Parenting
Baby still on powder milk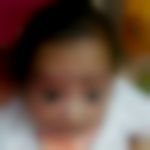 Created by Updated on Mar 18, 2016
Hiiii.......... My baby is two months now and still he is on bottled feed .he dosnt take breast feed much so my doc advised to give powdered milk(SIMILAC) now baby is having little cough ,farting and indigestion (Vomiting out)after every milk. and all the times he is feeling uncomfertable and then crying. plz suggest if i can put my baby any other feed like buffelo or cows milk,whether he will be able to digest
Kindly
Login
or
Register
to post a comment.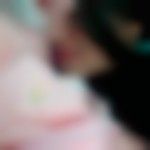 | Dec 30, 2016
Hi Anjal... I have same problem as urz.. m unable to breastfeed my 2 months old baby coz of my cracked n sensitive nipples so evn my little one is on formula feed & cn understand it's really hurts when baby feels uncmfortable or cries... it feels like it's our mistake... my baby cries a lot while passing stool he is so much constipated... Bt my advice is if u Dnt hv any breast prob ur lucky n plz try hard as many times as possible... it will take a week or two Bt baby will start ur breastfeed n we all knw mother milk is best.. Plz pray for me as well.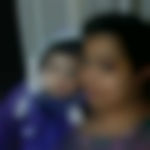 | Apr 22, 2016
My baby is on cow's milk... since her 2nd month... u go 4 cow milk nothing happens.... N if possible avoid goat milk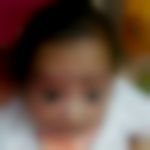 | Mar 20, 2016
Thank u Namrata.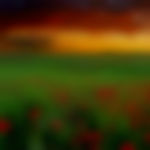 | Mar 18, 2016
You should be consulting the doc before starting anything for the baby... Indigestion, gas and spitting are very common among young babies and gradually decrease as the baby grows.. Pls avoid taking any decision without informing your doc..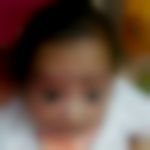 | Mar 18, 2016
Thank you so much for the advice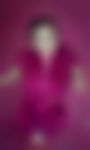 | Mar 18, 2016
if everything is ok then start with goats milk. Cz goat milk is equalant to mother's milk. Cow's milk bit heavy for kids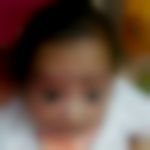 | Mar 18, 2016
As per doctor everything is fine with the baby .so need advice can i give cows milk?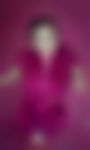 | Mar 18, 2016
Please check with your doctor . He may be suffering lactose intolerance. Do not delay and have culture report
More Similar Talks
Top Parenting Talks