Parenting
Baby sucks thumb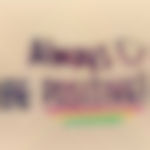 Created by

Updated on Oct 22, 2015
Hello parents, my 02 months old son has started with habbit of taking fingers into his mouth and sucking them. He now takes his thumb and suck it. Just wanted to know how to remove this habbit or is this normal? I also ensure that he is not hungry but he sucks even post feed.
Kindly
Login
or
Register
to post a comment.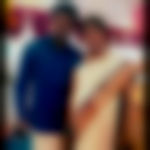 | Oct 23, 2015
Hi, almost all babies suck there thumb. It is a way to pacify themselves. It makes them feel secure. It's too early to teach your baby what is correct and what is wrong. It could also be that your baby is sleepy or hungry. Try to analyse. My baby also used to suck him thumb, but only for a few seconds. If he is continuously sucking I used to remove it and try feeding him. Otherwise I used to just let him suck it. He is 10 months old now and he sucks his finger only when he is really tired and sleepy.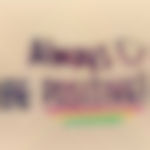 | Oct 23, 2015
Thnx swati.. shruti n monika.. lets try what monika has done. Gals do share related experience and how u overcomed it. | Oct 23, 2015
Babies do suck thumb bcoz of boredom. try to play more with your child. My 3 months old also suck thumb. I try to pull it out the moment he suck it and try to get him distracted by toys or playing with him and most of the time it works. | Oct 23, 2015
Even my 2 month old son has the same habbit. He puts his entire hand in his mouth even after feed. I had tried to put mittens on his hands and he doesnt spare them also.. | Oct 23, 2015
Jyoti, I remember it used to happen with my daughter to but my concern is that she hasn't given up thumb sucking yet. So i auggest, discourage them right from the start.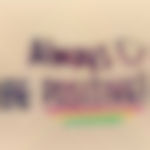 | Oct 23, 2015
Thnx nikita. .I too thought of putting distasteful things once but not used it becoz he is very fast with his hand movements and was scared that he dont rub his hand in his eyes and nose. Regarding covering hands, I too tried it but he then put cloth covering into his mouth. If this is normal for every child to do then m not worried but wished he dont continue with this habbit once he grow up.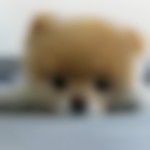 | Oct 23, 2015
Hi Jyoti, I think you can try putting something distasteful on his fingers. or covering them with mittens. Actually if you were to ask an expert or a doctor, they say there is nothing wrong in it and it is a natural instinct of the child to pacify himself. So it is not really hunger related.
More Similar Talks
Top Parenting Talks