Health
Baby throat problem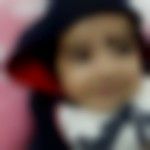 Created by

Updated on Oct 01, 2016
.Hello All..... My baby boy is 4 and half month old. .....Yesterday he was given injection after which he cried a lot due to that his voice seems as his throat has some problem. Pls suggest remedy.
Kindly
Login
or
Register
to post a comment.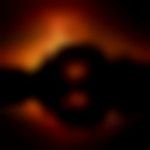 | Oct 02, 2016
yes soniya as u said there is a shortage of this ipv vaccine in India now and not available in leading hospitals too. My doc said it has to be put but need to wait till stock comes. even if delayed don't worry but put it without fail even if it's late | Oct 02, 2016
OK, actually doc told me there is a shortage , so it's not available, u have to keep on searching if u want to give, so I thgt polio drops may b sufficient.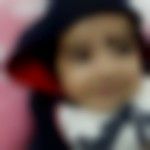 | Oct 02, 2016
IPV develops antibodies against the disease, and drops provide immunity only.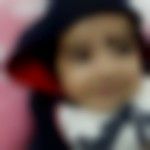 | Oct 01, 2016
Mrs Soniya there is no shortage of this vaccination. This is new vaccination . My Dr advised me to go for both polio drops as well as vaccination...... For vaccination he told to give at 2 months, 3rd Months, and 4th month........ | Oct 01, 2016
sumit sir, as per doc , there is a shortage of ipv injection so I won't abled to give it to my baby. as it is of three doses 6 , 10, 14 ...I have given nly on 10 weeks dose. nly polio drops are not sufficient? is ipv is must to give?


| Oct 01, 2016
hi sumit,even I hv not started giving anything not even water but is lyk a syrup for throat...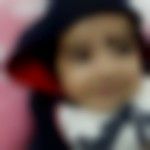 | Oct 01, 2016
Thanks Mrs Parul.


| Oct 01, 2016
yes u cn give even my daughter is 5. 5 months old she is on exclusive Breastfeed till now... I faced d situation wen she was around 4. 5 months old my padeac advised me to give water n honey instead of any medicine.. It really works | Oct 01, 2016
but parul , baby is nly 4 and a half mnth , so is it safe to give water and honey.. bec upto 6 month is on exclusive breast fed ...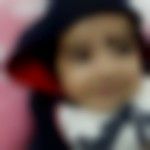 | Oct 01, 2016
Parul ma'am till date we have not started giving anything except mother feed not even water, he is just 4 and half month old.


| Oct 01, 2016
hi sumit,u cn give 1 spoon of boiled water (wait till it comes to lukewarm )n 2 drops of honey twice a day,my pedac advised me,it really works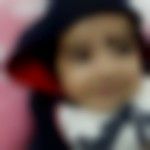 | Oct 01, 2016
IPV....... Injection is not a problem...... He cried after that....... he developed throat problem | Oct 01, 2016
which injection given ?
More Similar Talks