Health
Baby weight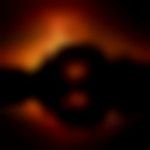 Created by

Updated on Oct 27, 2016
my baby is 5 months completed and 11 days old. yday checked her weight she was 6. 2 and her birth weight is 3. 2. doc said she s perfectly OK wait till completes 6 months to start solid. but she looks very thin and I ve also heard baby Should double birth weight by end of 5 months then she should have been 6. 4 10 days back itself na but still doc says she s fine with weight don't start solid continue with bf and top feed(as already started due to BM insufficiency). is she ok with weight or underweight?? am worried bcoz all says she s very thin and weak. so start solid. am confused
Kindly
Login
or
Register
to post a comment. | Dec 15, 2016
weight is OK dear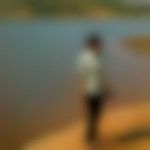 | Dec 15, 2016
baby's weight is fine.. no need to worry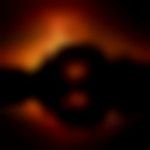 | Nov 01, 2016
Thanks all


| Oct 29, 2016
need not worry about the weight... if she is healthy..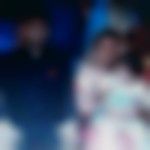 | Oct 29, 2016
i have a WHO list from the internet where they say the weight of baby boys at 5 months should be between 6. 1 to 9. 2 kgs. girls weigh less at every stage of infant's growth. why dont u check with the internet. anyways go by what ur doctor says. her weight is fine. focus on her health and always consult your doctor before starting anything.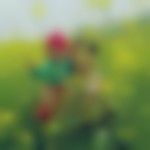 | Oct 29, 2016
your baby weight is completely fine. No need to give any top up feed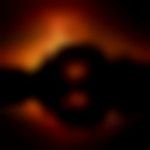 | Oct 27, 2016
yes she s very active and development is far better than her age babies.. that is all there only thing she s very thin. my confusion solved now. thanks soniya and gayathri | Oct 27, 2016
no dear, nothing to worry , doc says OK, because she is in the range of 5 month baby weight (6. 1 to 9. 2), and some babies get pulpy ,other not , so der is no issue. and yes baby weight doubles in 5 th or 6 th month, and ur Baby almost doubled, so dnt wry and trust doc. | Oct 27, 2016
please don't do anything just because your baby looks thin.. not every child is chubby and chubbiness is not the only sign of health baby.. if your baby is active don't worry.. trust your Dr.. and the weight is fine.. what matters is your baby being active and growing steadily..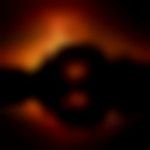 | Oct 27, 2016
she doesn't look like as if 5 month baby and 6. 2.. she looks very lean and as if only 3 to 4 Kgs.. so my mil insists to start solid
More Similar Talks
Top Health Talks