Babycare
BABY WEIGHT Created by Bhakti Updated on Apr 29, 2017
Does baby weight decrease after birth? Mybaby is 11 days old and his weight was 2. 9 kgs at the time of birth. Now I am concerned about his current weight.
Kindly
Login
or
Register
to post a comment.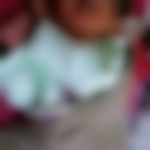 | Apr 29, 2017
yes dear. once after birth wait is decreases in 10 days upto 200grm. after that weight should increase. if not then consult to doc. my baby weight was 3. 1 at birth time. then decreases to 2. 9. after that his weight is increses.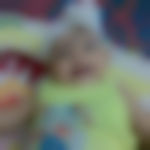 | Apr 29, 2017
Dr Archana Ajit Sapte Patil
Hiiii Bhakti baby's weight ll gt redused initially for 15days after dat baby's ll start gaining the weight approximately 600gm per month as per studies ...dnt worry just chk out the weight of ur baby every month. | Apr 29, 2017
heya my daughtr is 7month old i wanna knw what is the ideal weight for 7month old baby ...n she use to tke cow milk n my feed too n i gve bnana one tym a day.. pls guide me how to gve propr nutritn to my baby.. | Apr 29, 2017
Thank you so much Rituraj Shaktawat ...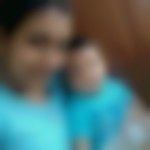 | Apr 29, 2017
Yes in first month it will reduce from 200-500 gm. Then once she adjust to extrnl envrmnt.. In second month she will strt to gain 1 kg.. Per month or can be more... Happy motherhood new mommy.. | Apr 29, 2017
Thank you Hema Thirupathy ...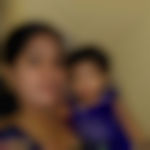 | Apr 29, 2017
Hi yes after birth baby weight will reduce and after 15 days weight will regain to birth weight..
More Similar Talks