Pregnancy
babys growth retardation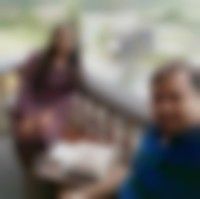 Created by

Updated on Oct 16, 2017
hii i am 35 weeks pregnant.. i developed high bp since 33 weeks and swelling over legs ..my doc started tablet for bp. Now bp under control. but my doctor said that my baby is goin towards intrauterine growth retardation as its not gaining appropriate weight inside the womb. she adviced me to go for colour doppler .I am very scared for my baby.. i dont want lose my baby .What can be done to improve growth of baby?? Is all this worrisome??
Kindly
Login
or
Register
to post a comment.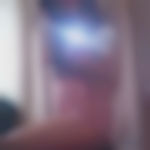 | Oct 22, 2017
hey I have a great solution that does not involve cost and its done by your own hands! every time I stress or don't feel movement! I always pray. pray that my children get to be delivered out of my womb! simply just ask God for Healing, And a healthy Growth for your child! its an amazing feeling and babies love the presence of God! mine always Power kicks he he.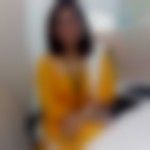 | Oct 21, 2017
Hi, take good rest and follow ur doctor advice. color doppler test will surely give you a better picture, so go for it.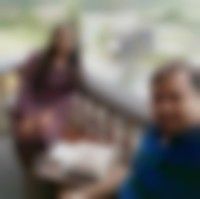 | Oct 16, 2017
thnks a lot for adivce | Oct 16, 2017
hi Anisha Gada ! please don't panic. have faith in God. please follow ur docs advise. take rest and avoid too much research on what can go wrong. instead feed ur mind with positive thoughts.. it is very important for you to be positive as ur thought process has a direct bearing on ur child. He is there to take care of his children . here is a blog on how to gain baby's weight during pregnancy. please go through the link given below. Hey! I find this parent blog really interesting. I suggest you have a look too: https://www.parentune.com/parent-blog/how-to-increase-baby-weight-during-pregnancy/2582?ptref=sa0l000030g01zq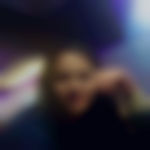 | Oct 16, 2017
Dr Reetika Inderjeet Juneja
Take good amount of milk, green veggies, fruits, juices, everything u wanna eat. Avoid junk, Chinese food, fried foods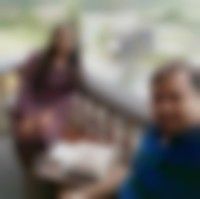 | Oct 16, 2017
what diet she had to increase baby weight??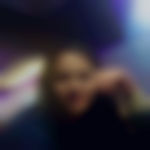 | Oct 16, 2017
Dr Reetika Inderjeet Juneja
At birth her baby was 3kg. One other frnd of mine undergone same case delivered full term wd cs n her baby was 2kg at birth n now he completed 1yr n is healthy n active child.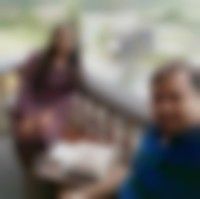 | Oct 16, 2017
ok.. thnks a lot.. for advice.. what was Baby weight?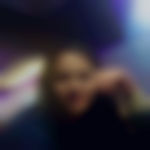 | Oct 16, 2017
Dr Reetika Inderjeet Juneja
She had full term delivery. Had normal delivery that too within 15min of admission she delivered n didn't faced any labour pain as well.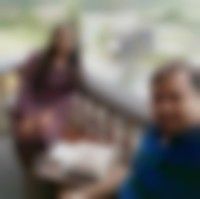 | Oct 16, 2017
my doctor was advicing for premature delivery of baby because of growth retardation?? at what week did ur friend delivered?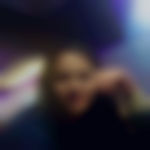 | Oct 16, 2017
Dr Reetika Inderjeet Juneja
Listen to some good n soft music n acha acha socho acha acha hoga. Music suno, read some books, ya jo b apka dil kare vo karo bus don't b sad qk us se baby b sad hoga.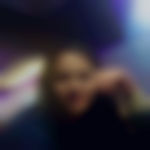 | Oct 16, 2017
Dr Reetika Inderjeet Juneja
Don't worry dear. Aap jitna tension loge utna baby pe effect padega. Mind relax rakhe n jitna ho sake apne baby k sath positive talks kare. Apko n baby ko b acha lagega. Rahi bat color dappled ki to karwa lo us se koi side effect nahi hoga. Meri ek frnd k sath b esa hua tha us k baby ko b growth retardation thi but then she took good diet n proper care n baby was fine n healthy. Aaj uska baby 20months ka ho gaya hai. Enjoying life
More Similar Talks