Babycare
Baby's health Created by Updated on Aug 03, 2016
My baby is 2 and half months old, on Saturday she has been vaccinated for Rota Virus and PCV. On Sunday her stomach gets upset she is doing vomiting every time when she feeds and loose motions and her potty is sticky with some white sticky discharge. Please suggest what should I do. Is this is due to vaccination?
Kindly
Login
or
Register
to post a comment.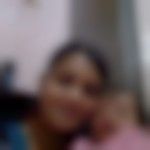 | Aug 03, 2016
Richa diarrhoea and vomiting are mild side effects. it will definetly resolve. u should not discontinue the vaccines for these reasons. ur child will feed the double after few days. feed her fluids or breast milk even if vomiting continues. see to that she is not dehydrated due to diarrhea. | Aug 03, 2016
One more thing I want to ask Nalini, this is the first dose of vaccine that was given to my daughter, two more dosages are still remaining, Should I continue with the remaining dosage, on the internet as I found that in case of side effects booster dosage should not be given. Please suggest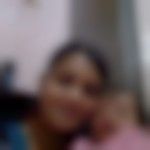 | Aug 03, 2016
if you still have doubts u can see the side effects of the particular vaccination on the internet. my son had the same problem like ur daughter. he got better in 5 days. | Aug 03, 2016
Nandini it's due to which vaccine Rota Virus or PCV. | Aug 03, 2016
vaccination has got nothing to do with loose motion. wait fr a day. if its too much pls visit doctr | Aug 03, 2016
vaccination has got nothing to do with loose motion. wait fr a day. if its too much pls visit doctr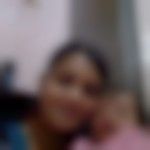 | Aug 03, 2016
yes it was caused by vaccination. don't worry it will resolve within one week to ten days
More Similar Talks
Top Babycare Talks