Pregnancy
baby's position is breech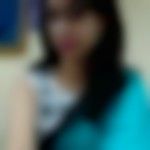 Created by Updated on Nov 03, 2016
I am 35 weeks 4 days pregnant.. baby position is breech, in this case c-sec is the solution ? no option for normal delivery ?? also fluid is less :(
Kindly
Login
or
Register
to post a comment. | May 15, 2017
i am 33weeks pregnant with second babyn my daughter is 6years old. i had c section bt i was absolutely ok after 2months rest.. so dnt worry.. b calm n composed.. dnt think about delivery.. u ll forget all the pains when ull hold ur bundle of joy in your hand.. so not to worry anymore... all the best | Nov 06, 2016
Hi preeti i had c sec n now my baby is 7 months but i dnt feel normal infact in d beginning i felt ok but time to time i starts feeling low n week.. With huge backbone pain .. I dnt know what to do.. Cnt even focus on my baby | Nov 04, 2016
and dear some tym babies also take downward position at the last moment or during labour pain... so den it may lead to chances of normal delivery... but whatever be the situation u only focus on ur and baby health. | Nov 04, 2016
See any delivery os good... Just you and child have to be safe and healthy. Secondly olden days it was opinion that normal delivery and other gossip bit now c sec is not curse. Just stay calm and b positive as what ever you think it effects child health. All the best.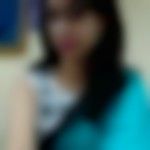 | Nov 04, 2016
thanks pretty ladies... feeling some relief :) | Nov 04, 2016
dnt wry dear, der is nothing to worry abt c - section, just concentrate on baby and ur health... in fact c d positive side ...u dnt hav to bear unbearable pain lyk normal delivery.... so plan to welcome ur Baby... and dnt panic...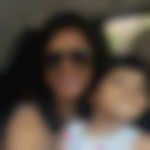 | Nov 03, 2016
Hi Jonney, do not worry i had c-sec, in 15 days you will be fine and in another six months you will be back to normal.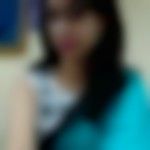 | Nov 03, 2016
I am lil bit scared.. is there any major long term side effects of c-sec ? in how many days I will be normal.. actually it's my first pregnancy.. m lil nervous | Nov 03, 2016
Hi Jonney, sorry to disappoint you dear, but in both cases, it is advisable to go for a caesarian for both your and baby's wellbeing. Don't worry and everything will be fine.
More Similar Talks
Top Pregnancy Talks