Health
Baby's Stuffy nose during night sleep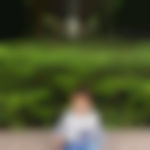 Created by Updated on Dec 11, 2016
Hi.. baby having cough. Medication going on for the same. during night because of stuffy nose his sleep gets disturbed. Plz suggest sm remedy to get rid of this.
Kindly
Login
or
Register
to post a comment.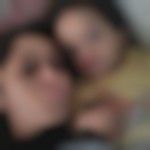 | Dec 15, 2016
Make the baby sleep on sideway position or keep a small pillow below his head while slpn. This helps them breath better.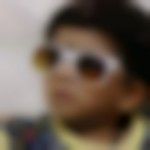 | Dec 14, 2016
Can sprinkle neelgiri oil around baby sleeping. | Dec 14, 2016
For breathing issue while baby is asleep, Steam inhalation is d best, natural n safest remedy. Along wid Sitopladi chuba mixed with honey.. qty... should be 1 full baby spoon wid half baby spoon of Sitopladi churna,thrice a day. One of the best thing is put mustard oil drops in nose while the baby is asleep. Note: mustard oil should be heated well to evaporate the bitterness.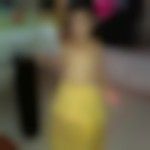 | Dec 14, 2016
Give only warm water n tulsi boiled water.. its better t give same through out winters n rainy season.. so tat kids il not catch cold.. really helps | Dec 14, 2016
can give nasoclear drops and also no fan at all in the room. | Dec 14, 2016
put few tulasi leaves in water and boil it... give this water instead of regular water it through out the day... it will clear cold and cough . it worked for my baby...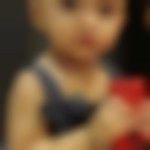 | Dec 14, 2016
use boil ajwain watr daily n massage wit mustard oil it l protect frm cold n cough | Dec 14, 2016
what shud be done for cough.... the cold has not properly gone, my kid has starting coughing | Dec 14, 2016
badam rogan is for cold... for cough just heat properly 2 garlic cloves in half bowl of mustard oil and once it cools down rub it on chest and neck of ur baby during night tym.. chest should be well covered after applying oil. | Dec 14, 2016
put few drops of nilgiri oil on baby's cloths while sleeping in night. it will help | Dec 14, 2016
saline drops work best. | Dec 14, 2016
pour 2 drops of badam rogan in the nostrils of ur kid, and rub it on head, chest ,hands and feet.. repeat it 2-4 times daily... you can also do this when u observe that ur kid has started sneezing and u know he is catching cold... cold will not come his way if u do so.. no need of Medicines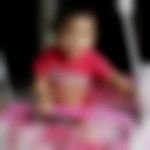 | Dec 14, 2016
Nasomist drop is good for child. I'm using it.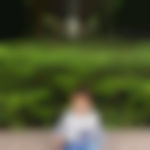 | Dec 13, 2016
Ok.. thanks :) | Dec 13, 2016
salin drops is advised by doctors for cleaning nose so that babies can sleep properly and i have used the same for my baby many times.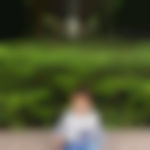 | Dec 11, 2016
Thank you both..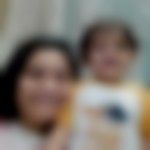 | Dec 11, 2016
put two Salin drops in each nostril.. my doctor recommended that... easily available at all medical store.. | Dec 11, 2016
hi! pls find some handy natural remedies here -https://www.parentune.com/parent-blog/5-home-remedies-for-runny-nose-in-toddlers/706
More Similar Talks
Top Health Talks