Health
BACK PAIN AFTER A CESAREAN.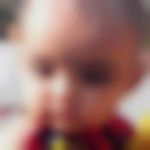 Created by

Updated on Apr 04, 2017
Hi parents, am a mother of 6 month old girl baby. Mine was a cesarean. After operation, i feel my back bones are not strong as before. I often feel back pain and also cant sit without a support for Long time . The pitty thing is that i suffer this even when i walk some distance with my angel. Though the pain is not severe, am worried a lot about this. when my age goes on, what will be my condition??? When u enquired , many women who had an operation, face the same problem and do believe this is due to the anesthetic injection taken before the operation. But doctors say that taking anesthesia has no role in your back pain. what do you parents think about it ? what's your experience ? If it is not that injection weakens our spinal, then what ? what can be the remedies for this issue? kindly spend little time to talk regarding this. THANK YOU....
Kindly
Login
or
Register
to post a comment.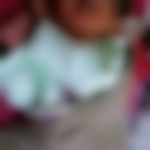 | May 03, 2017
hi all. m suffering from same situation. coz i also have C+. but one question is stuck in my mind. There is no issue with back ,those who have normal delivery. they also carry baby weight for 9 month. so perhaps the injection could be the reason. dont kno. but we seeks for relief from this .dont know how. suffering alot from this......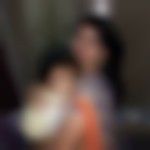 | Apr 28, 2017
Take rest, walk & paan k patte me chuna milake khayie isse aapki body ko calcium milega jo ki bones k liye accha ha hamare yaha paan badam diye jate ha after post partum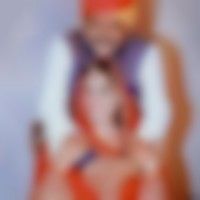 | Apr 28, 2017
ohk thnku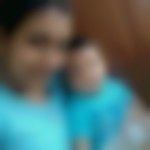 | Apr 28, 2017
Mostly c section women faces back pain as back bone is again coming to original shape.. While during​ pregnancy it bent 15%.... Just do walk every day.. Start with 5-10 mins. Aftr 7-10 month.. It will go automatic.. Dnt worry..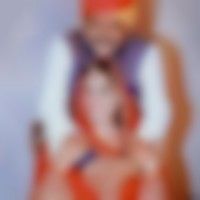 | Apr 28, 2017
muje bhi back main same problem rehti h or pain bhi wahi hota h jaha injection lagaya gya tha...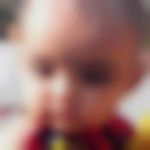 | Apr 04, 2017
Thank u deepa.. quiet understandable.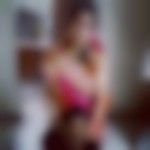 | Apr 04, 2017
just don't worry!! this may be cause you have carried babies weight for nine months.. your backbone and waist had played the main role.. after delivery that weight released at a time and leaves that pain there... like if you hold 2kg for ten minutes in your hand then release it you will feel similar kinda pain after that... hope this helps .. do consult your docter.. stay happy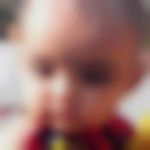 | Apr 04, 2017
thank u sister... :) | Apr 04, 2017
Hi Aishwraya, i dont know it is exactly after consequence of anaesthesia or not but i also suffered from back pain till 7-8 month . Then i started with light yoga and exercises and walk at least 15 mints. It worked and now my baby is 2. 9 years and i am much relieved. Take rest, dont lift heavy things , include eggs, fishes, pulses, dairy products in your diet. Soon you will recover.
More Similar Talks