Parenting
banana puree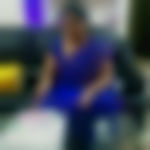 Created by

Updated on May 03, 2016
Will banana puree is cold .... will my girl get cold if i feed her bananas puree.... tomorrow I'm planning to give her banana puree
Kindly
Login
or
Register
to post a comment.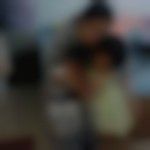 | May 04, 2016
I am shaima not shami vaishali n really good to have a chat withbu please carry on. have a great day | May 04, 2016
same.. i know how bad v feel when v dont know wat to do with baby :(.. anyways now its 5 am here.. i better start my day.. had a great talking with u shami. .if u know how to send pm on this app plz send me.. take care :)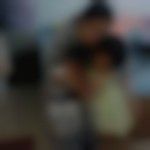 | May 04, 2016
good to hear this vaishali.. I was a dumb bell 4 yrs ago when I delivered my 1st child later on I learned everything through experience. .I had no1 with me to look after my baby except my husband | May 04, 2016
hehe still not much dear.. i have learned everything by asking other mums... n government over her is quite supportive.. they teach each n everything from day 1 . but of course our Indian way is always different n many stuff i find more healthy in our Indian food..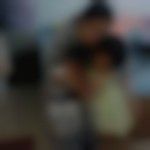 | May 04, 2016
it's perfectly alrite I just asked ..Please don't think otherwise.. u are more experienced than me as ur a mom to 3.. | May 04, 2016
o sorry shaima.. i didnt mean in any other way.... :) its always to learn something from all parents :).. its no right or wrong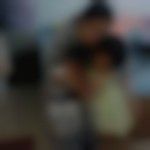 | May 04, 2016
ok vaishali.. u asked me how many kuds I have so for a minute I got worried whether I answered any question wrong | May 04, 2016
no.. just asked casualy.. i got 3... :D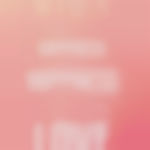 | May 04, 2016
U should start giving evrything to ur baby if u b too cautious about cold and flu it will b mor concern..... Just giv all I feel like.... Cold will last for a day o tw... Atlesst ur baby will cope up wit it all at early stage.... Some children get allergic reactions Coz it was not given to them at early days..... Please don't give honey to ur baby till one year it's absolutely not good for babies.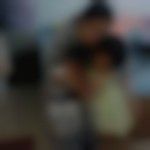 | May 04, 2016
2 ?? y?? | May 04, 2016
how many kids u got shaima? :) | May 04, 2016
true.. u always dont need to.. good part is kids r versatile unless some r extreme fussy eaters.. as i have all age group in home.. lol i mix up honey, chia dates n many stuff :D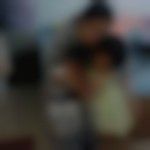 | May 04, 2016
my elder daughter also had this prblm of getting cold but I continued giving banana in it's natural way now she got use to it n doesn't catch cold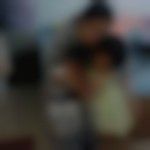 | May 04, 2016
yes it works but I want to tell that just to avoid our kids catch cold if we give banana with cardamom so it will be always the same even when she grows.. so if you give banana as it is n she catch cold.. but later she will get used to it tjen you don't nerd to add cardamom n give | May 03, 2016
hi shami.. could you explain sis.. i didn't understand ur comment. .v get 2 types of bananas here.. n as my elder one catch cold. very quickly i use cardamom powder.. it works well..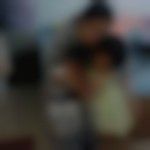 | May 03, 2016
if we add cardamom n give small banana now then it becomes a lifelong problm of gettong cold cough.. | May 03, 2016
Use elaichi banana.. Nt d regular banana. D one which we hv; long ones. Elaichi banana r small. B yes as suggested in prev post, add small pinch of elaichi powder in it. | May 03, 2016
add cardamom powder to it.. will. never catch cold or cough due to banana :)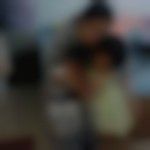 | May 03, 2016
later boil pear n mash n serve.. after 7 months... this is called weaning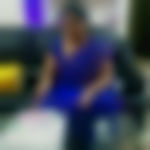 | May 03, 2016
mmmm thank you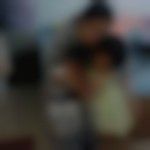 | May 03, 2016
give her banana little quantity n observe for 2to3 days.. even is she gets cold cough doesn't matter in this situation go to the pediatrician but then don't stop bananas slowly she will get used to it... then later it won't be a problem...
More Similar Talks
Top Parenting Talks