Babycare
Bathing...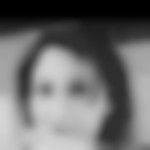 Created by Neha Verma Updated on Aug 24, 2018
Hey.. I've used a lot of brands for my boy and touch wood haven't been disappointed till date. There event ad on tv for Johnson's new range sans dyes and parabens caught my attention... ! This is what we all are looking in a baby care product. Share yiur guess of anyone's used the new Johnson's..
Kindly
Login
or
Register
to post a comment. | Sep 14, 2018
I ALWAYS PREFER TO use the products which are mild, non-toxic and safe for babies. I used Mamaearth's various products and I am very happy to use this brand products. | Sep 14, 2018
I am a fan of J n J. Never had any reverse effects. J n J new range is better it is phalate free, sulphate free, and even dye free... so my thumbs up for it. | Sep 14, 2018
m not in this... as I can't take risk .. Johnson lost its faith ..So after that I only opt mamaearth for my kids | Sep 11, 2018
hey I loved the new range more gentle and mild... I got the top to toe and shampoo... I recommend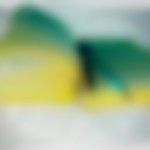 | Sep 07, 2018
I agree. New range seems to be better than the previous one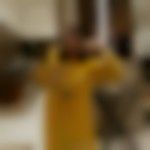 | Sep 06, 2018
I prefer to use mamaearth brand which is paraben free comes in wide product range which is excellent for kids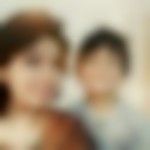 | Aug 30, 2018
SO true Neha, it seems to offer everything that a mom would want for her baby. Still awaiting my new johnsosns products :) | Aug 28, 2018
Hey I recieved my set of New Johnson's range. Love it. J n J itself was a great product... new one is better, feels better and packaging is lot friendly. | Aug 28, 2018
I used Mamaearth's baby products range and I am very much satisfied with these products as these are completely natural and chemical free. Also safe for babies.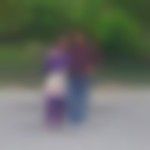 | Aug 27, 2018
i am using mamaearth baby products range n i am safisfied with this as thee are only natural ingredients so very safe to use quantity n quality both satisfactory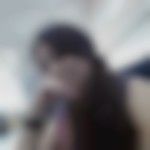 | Aug 27, 2018
Yes ,i too switched from johnson to mamaearth,its chemical free & safe on skin,my lo did not had any side effects & it suits her skin,it moisturise the skin & is very gentle & has a nice fragrance too. | Aug 27, 2018
sorry but personally i dont trust jhonsons because of the news about it. so i use mamaearth baby products range for my son. natural and non toxic and dermatologically tested also. | Aug 27, 2018
i have used johnsons new top to toe and milk and rice and both are really good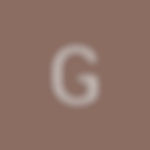 | Aug 24, 2018
Hi, yes have seen this ad, intact the gentler Johnsons appealed me too. I'm soon gonna try their range and I guess it's a revolution in today's times to produce some thing which is safe and mild too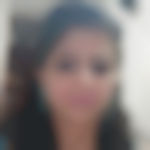 | Aug 24, 2018
hi Neha Verma !what's been yr experience so far.. please go with what suits yr child as changing shampoos and body wash often might not suit baby's skin.