Babycare
Bed wetting problem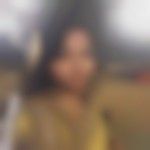 Created by

Updated on Dec 24, 2016
What can I do plz suggest something for it
Kindly
Login
or
Register
to post a comment. | Jan 05, 2017
You have to work hard for this. In winter, make ur kid warm by giving him dry fruits. This will also help him. Donot give him milk at night. Take him to the bathroom before sleeping. You are a mother and you know the time gap between his routine of going to the bathroom. So accordingly set an alarm in the night and take him to the bathroom. I m also doing this. Now the routine is set and my child does not make his bed wet. Also tell him to let u know that he wants to go to the bathroom at night. He will learn in this way. | Jan 05, 2017
hi as ur child gets older he will understand... but keep telling daily not to wet the bed.... nd urinate before bed. finish dinner 2 hour before bed... nd give alarm after 2 hour of sleep. take the kid for urine night once.... u hv to work hard | Jan 05, 2017
is this a new habit? sometimes, when kids are worried about something or if there is a big change in their routine this could happen. try to talk to him to see if he has any concerns. | Dec 25, 2016
consult homeopathic Doctor it will help, | Dec 25, 2016
due to cold weather kids tend to urinate frequently. try to keep the kid warm. I used to put socks in the night and make my kid urinate before going to bed and middle of the night once . middle of the night part is little difficult part, I used to keep an alarm to make him urinate 3 hours after I make him sleep.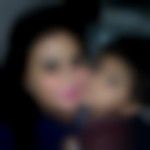 | Dec 25, 2016
Try to give fresh turmeric milk, and yes make sure you make them urinate in midnight once.. you have to make efforts...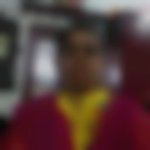 | Dec 25, 2016
don't give him liquid s 2hrs before going to bed. Make him to urinate before going to bed. i think it would work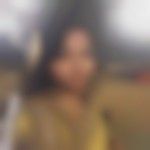 | Dec 24, 2016
I already did it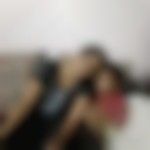 | Dec 24, 2016
make him to urinate before going to bed
More Similar Talks