Parenting
Behavior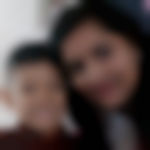 Created by Updated on May 17, 2017
Hello , my baby is 2years 35months old. and now days his behavior is change. every time he is demanding and if we not fullfil it ,he start crying. I don't understand how to deal it. please give some solution how can I cantrol his tantrums.
Kindly
Login
or
Register
to post a comment.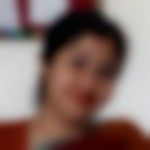 | May 17, 2017
Hello Kalpana, most probably your child is doing all these things just to draw your attention. Psychologists say that if a mother is always with the child yet the child is annoying the mother it means mother is not giving quality time. *try to engage your child in various responsibilities and make him understand that you have faith on him. A simple clapping or a tight hug will increase his confidence. * try to read out moral stories where a good behaved child is rewarded or praised. * ask him to take small decisions like breakfast menu, whether a story reading time or a activity time. *engage him in many creative activities like finger printing, colouring etc lt helps a child express their emotional needs. But, the most important thing is. .try to take 100% participation in all above mentioned points. Your child must feel your sincere effort to make him happy and joyful. | May 17, 2017
hi Kalpana Maithani! how r u this morning! kalpana a child's Id is very strong. " they want what they want when they want.. " they have lack of self control at this age. it's advisable to keep all breakable , fragile things out of his sight. teach him ways to control his anger by taking him in your lap and hugging him and talking it out . make him speak in words what is that is upsetting him? what does he want? what he will do with that? the more he will say in words the better he will feel and less angry he would be . then u need to explain him why u can't give him that and avoid saying 'NO u can't take it' as an answer . give him options whether he would like some other thing. reach a consensus with him. if he listens to u , hug him, praise him and give him a smiley. if he still doesn't listen try and divert his mind with can story, or game or switch on the music. hope this will be of help to u!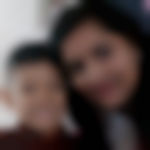 | May 17, 2017
sorry he is 35 month or 2years 11 months old | May 17, 2017
35months????
More Similar Talks
Top Parenting Talks