Parenting
behaviour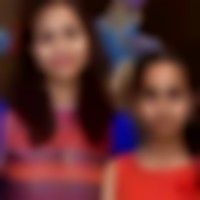 Created by Updated on Apr 17, 2017
i am not able to control my children even if they are wrong they just don't listen and become very defensive specially the elder one and younger follows her wrong behaviour may be the age but really out of control
Kindly
Login
or
Register
to post a comment.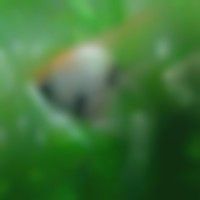 | Aug 21, 2017
Dear Friend Plz calm down and try to look into urself I mean How is ur behaviour with other I. e ur husband in laws n other near by coz our children r our own reflection they do what they c more is anyone near to them do exactly as they do... if everything is all OK then c the other ways wht else might be troubling them this is a teen age and they try to rebel coz new energy new emotion n attraction ex when kids they like barbie doll etc now they r interested in clothes fashion etc so plz try to look from their view as parents we can know them by observing .... plz send at least one hour with specially one child (if we have two kids it is usually common that we take both of them out sometimes it might so happen the other kid might take more of our attention and one may feel left out show attention love n care but not too much authority ) take shopping go to visit a sick or orphanage sometime it is better to show children a real world.... I hope my words might not have hurt u Thank u. (please love ur kids and have patience with them they r gods beautiful gift and do pray for them everyday... and thank god for them | Apr 25, 2017
you can consent child Psychologist counceling is very helpful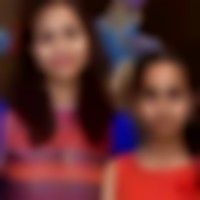 | Apr 19, 2017
Hi Rajesh wat is that one option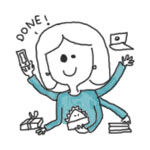 | Apr 18, 2017
I have 1 more options for this but u may strictly follow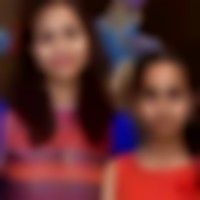 | Apr 18, 2017
hello shikha thanks for ur time but as u mentioned others take over so it is also not possible as there father never says anything if everything he does he slaps or beats and usually didn't talk to use all encouraged by his parents .l talked about hostel but my daughter was not willing and husband says can't afford. of I don't allow some one else would and if I persist it leads to a dispute among elders like am really stuck.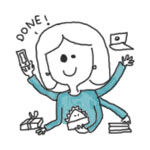 | Apr 18, 2017
Hi Mayuri u can admit your child to hostel. After 1 year she will normal. Just like movies tare zamen par | Apr 18, 2017
hi again ! Mayuri this calls for some serious involvement from a family member whom she listens to. it could be her father, or a grandparent or even an Uncle or Aunt. it seems she has started taking u for granted , so its high time u ask her father to takeover and let him make her do tasks which she is reluctant to do otherwise such as waking up or studying. thirdly , have a fixed schedule for her which she needs to follow religiously. write it on a chart paper, put it on her room's door. have a similar schedule for your younger girl. when they follow and behave well give them a hug and kiss them and reward them after repeated good behavior by taking them out for a movie or dinner etc. Mayuri look for their strengths and praise them. help them in studying and restrict TV viewing and limit it to 1 hour max everyday. all family members need to follow the same rules and avoid use of gadgets in front of kids . u need to be firm Mayuri and take away priveleges in case of non conformity. hope this helps?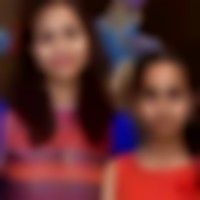 | Apr 17, 2017
Hi shikha so kind of u to answer but the problem is she just don't want to listen. it begins early in the morning by not waking up not having breakfast instead listening to songs or switching on the tv if I try stopping the don't listen. coming back from school again watching tv and mobile not studying till 8 having dinner afterwards by 8. 30 or 9 then again tv till 10. 30 or11 then studying for an hour and then sleeping. never helping or listening or even talking respectfully always a harsh tone and insulting words I'm really worried about her upbringing and future. | Apr 17, 2017
hi Mayuri! once u get to know it's their mistake ,avoid scolding them or punishing them immediately. rather listen to their side of the story by giving a patient ear and avoid getting into any arguments. once they're done with it, seek solution how would they like to correct it or make up for the loss. Mayuri once we get into the blame game , children get defensive and sometimes rebellious. Now that the wrong has already been done , it's advisable to accept it and move forward towards correcting the mistake. hope this helps!
More Similar Talks
Top Parenting Talks