Babycare
Best baby product Brand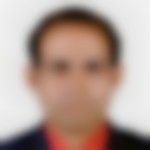 Created by Updated on Sep 11, 2017
Tired of hearing about the chemicals being used in baby products. I would lile to know which is the best baby product brand
Kindly
Login
or
Register
to post a comment.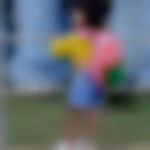 | Jan 21, 2019
Hi Tapash, Go ahead and use Johnson and Johnson new getle products. They are very gentle and mild and completely safe for baby skin. They are clinically tested and parabens and sulphate free, which make rhem safe to be used on baby skin.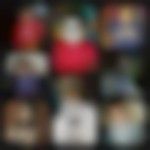 | Dec 22, 2017
mama earth products are the best and chemical free.. they are organic and made safe certified.. | Sep 28, 2017
Himalaya is all range is best except wipes and powder. Wipes, Mother Sparsh water wipes... mild and gentlest made of water. | Sep 19, 2017
Himalaya baby wash chicco baby lotion dove or tedibar baby soap coconut oil for massage Mother sparsh water wipes pampers diaper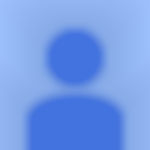 | Sep 11, 2017
You can try mamaeart brand. Its natural and toxin free. Safe on babies. u can also use home made coconut oil for massage.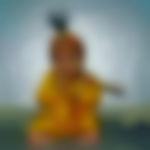 | Sep 11, 2017
i apply dasapushpam massage oil it increases the skin immunity no patches red spots nothing u will observe... is v good oil i really like it and i m using for baby it showed a v good result i higly recommend u all to use for baby... i massage baby daily and gv him a bathe with sebamed thn i dnt apply any lotion as it dnt require so skin is moisten after the massage...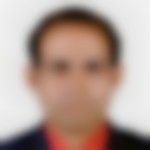 | Sep 11, 2017
few days back and after some initial reviews i opted for chicoo.. think choice can be restricted between chicoo, pigeon, mee mee or himalaya.. would like to have all your experience and valued suggestions..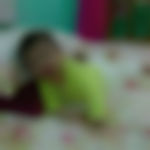 | Sep 11, 2017
hi Tapash Mukherjee , well most parents face the same problem. in my case also i was well prepared with all the baby products before my baby's arrival. but one day i applied himalaya massage oil, my baby's skin got red patches all over the body. same happened with Johnson's oil, body lotion and face cream but there soaps and shampoo suits my baby. then i prepared homemade coconut oil for massage. and said no to other branded oil. i am restricted to use only shampoo, soap and powder. i am telling you this because it totally depends to your personal experience. try not to use many things. keep it simple. once you are done with massage use little soap to wash baby's body so that the little oil remains over the skin to keep it moistured. if there is special need by baby's skin or hair you can consult pediatrician and have medicated products.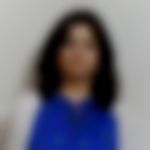 | Sep 11, 2017
hi Tapash Mukherjee ! I wish there was a one word answer to this. its a debatable topic and I am sure fellow parents would live to give their take on this..
More Similar Talks
Top Babycare Talks