Babycare
Best Lotion for dry skin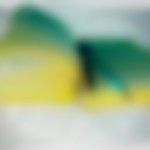 Created by Rohini Prajapati Updated on Sep 26, 2018
The weather is becoming dry and my dd's skin is also very dry. Have tried good brand lotions for her skin but they dry up soon... so planning to buy the new milk amd rice lotion of JnJ for her.
Kindly
Login
or
Register
to post a comment. | Nov 15, 2018
personally I suggest you not to use any product from Johnson and Johnson.. if it's dry skin apply butter before bath leave atleast 10-30mnts which gives best results and avoid soaps during this winter or atleast one time use herbal bath powder and another time you can use soap. | Nov 15, 2018
hey mommy, I faced the same issue and started Johnson's milk and rice lotion for my daughter. Her skin is soft and supple and it perfectly suits her skin. Go for it :)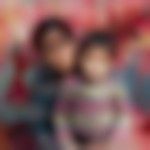 | Oct 20, 2018
you can try MamaEarth baby lotion and give massage before bath by MamaEarth baby massage oil. ingredients of these products makes the skin soft and supple. Also maintain the level of moisturizer in the skin. | Oct 16, 2018
plus one for mamaearth lotion but u can use their face cream also which is equally good. | Oct 15, 2018
Mamaearth's baby lotion is best to nourish the baby's soft skin and it is chemical free and very effective.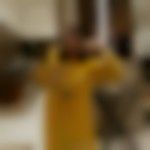 | Oct 13, 2018
Try mamaearthbidy lotion it has goodness of shea and cocoa butter makes skin soft and keeps it moisturiser for long hours | Oct 10, 2018
i think the new range of johnson is even milder than before and keeps the body well moisturised and supple. no parabens or sulfates or dyes. really like the milk and rice range | Oct 09, 2018
Use mamaearth lotion for d soft skin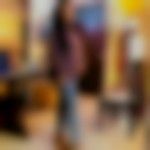 | Oct 05, 2018
Try mamaearth daily moisturizing lotion which keeps kids skin hydrated for long hours its a madesafe certified brand | Oct 01, 2018
personally i would suggest you not to use j&j products as there are still some issues about their products. try some othet brand. like i am using mamaearth baby products range for my son. you can use mamaearth body wash instead of any soap. as soap makes skin rough and dry but keeps it soft and moisturised. also try its body lotion for babies. it is non sticky and has mild fragrance too and keeps skin healthy. | Sep 29, 2018
Mamaearth's daily moisturizing lotion is very good and give soothing effect to your baby's skin.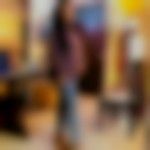 | Sep 28, 2018
can try mamaearth daily moisturising lotion which keep kids skin soft and soothing | Sep 28, 2018
i am a fan of that... it makes my daughter's skin soft.. and also rest assured about the brand.. and latest range has no parabens, phyalates, sulphates and dyes. | Sep 28, 2018
mamaearth lotion is bestes for dry skin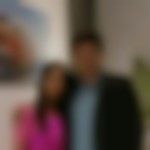 | Sep 28, 2018
go for mamaearth lotion. perfect for dry skin. my dd skin was very dry but using it skin is perfectly fine.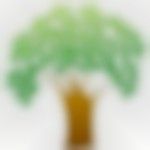 | Sep 26, 2018
hi Rohini Prajapati ! try on hands first and follow the three days wait rule. if it suits yr child u can continue using it.