Parenting
bitung nipples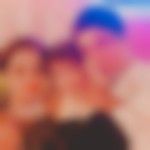 Created by Kanika Sehgal Updated on Dec 20, 2017
hi all. my daughter is one year old. she start biting my nipples while taking feed. IS anybody having any solution Then plZ lemme know
Kindly
Login
or
Register
to post a comment.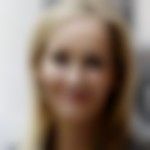 | Dec 30, 2017
Bitting nipples is usually coz of teething. Try to stop your child everytime he bites. Also if u get sore nipples mamaearth nipple cream could help.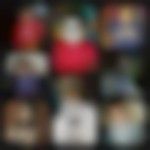 | Dec 28, 2017
u can go for mama earth nipple butter.. its made safe certified n toxin free.. it helps in healing of cracked nipples..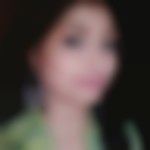 | Dec 27, 2017
for curing use mamaearth nipple butter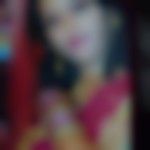 | Dec 23, 2017
F6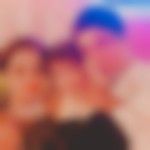 | Dec 23, 2017
thankyou all..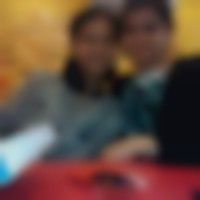 | Dec 23, 2017
distract baby... its normal... u gotta go through it as well... its temporary too... try nipcare or mamaearth nipple butter! mamaearth natural n v safe even if consumed by baby.... as it's made of natural essentials ..try | Dec 22, 2017
gently hit her so that she learns its not to be repeated also apply mama earth nipple butter to overcome the itching and pain.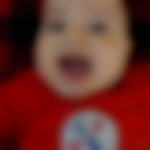 | Dec 21, 2017
dear. i mean r u pregnant again? m talking abt what grandies believe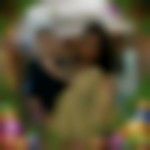 | Dec 20, 2017
make angry one or two times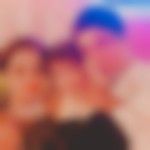 | Dec 20, 2017
wat.. m not getting you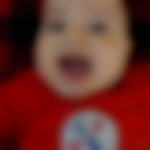 | Dec 20, 2017
hey lady, grandies believe u r expecting again. isn't it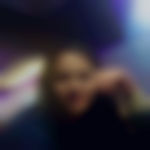 | Dec 20, 2017
Dr Reetika Inderjeet Juneja
I understand dear. Have been through same. But jab apko lage ke so gyee hai to dheere se finger ki help se nipple bahar nikal lo and agar roe to dusri side se feed kara do. After you done with feeding apna thoda sa bm nikal ke nipple and side area me laga lo n leave it open for around 30 seconds. Dheere dheere theek ho jaega.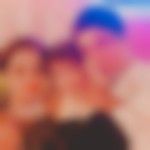 | Dec 20, 2017
thanx Ritika.. yar ye soti feed leke h.. she have eight teeths in total four above four below she bite it like anything m not even able to give feed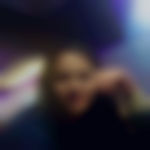 | Dec 20, 2017
Dr Reetika Inderjeet Juneja
Kanika Sehgal whenever you feel that your baby is biting you try to divert her mind by engaging her in some games or any activities. Meanwhile baby ke mouth ke side se apni finger insert kare and dheere se nipple ko bahar pull kar le. Wait for some time them feed again.