Health
Bleeding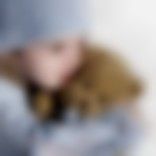 Created by

Updated on Jun 02, 2017
my baby is now 2 months old. post delivery bleeding has been till 1 month. Now after 1month gap, am seeing the same slightly through motions. Is this normal or need to consult doctor ?
Kindly
Login
or
Register
to post a comment.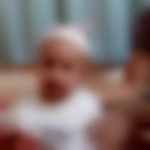 | Jun 03, 2017
hi supraja... did u ve a normal delivery... if ur a passing motion n that's when ur noticing blood then it could be because of the skin that's stretching due to pressure being applied on ur floor muscle... during a normal delivery the skin of the anal n rectum area also stretches and it causes a lot of stress in those muscles too... due to which they also need healing time... also consult ur gynac to make sure it's not vaginal bleeding.... even if it is... it's should be normal ....as long as it is not smelling foul and you are not wetting more than one pad in less than 4 hours...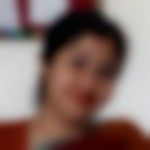 | Jun 03, 2017
Dear Sowmya, post delivery bleeding is a long term process. It will finish at its own pace. Not only papaya... you can have any fruits post delivery if your doctor says "yes" to you. Some women bleed for 2 and 1/2 months also post delivery. So no hurry dear. PLEASE ASK YOUR DOCTOR FOR PROPER GUIDANCE.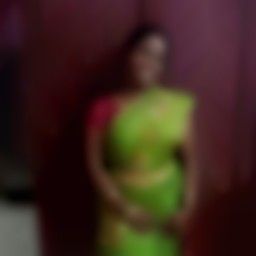 | Jun 03, 2017
its been 1 and half month of my post delivery, still I am bleeding. can I have papaya,for full bleeding?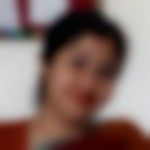 | Jun 03, 2017
Hello Supraja, do you want to say that after 1 month gap once again your bleeding started? If 'yes'... then it is your normal menstruation cycle that resumed once again after the delivery. Post delivery bleeding is called "Lochia".... and it is not our normal period. So now your normal period started after 1 month gap. lf your answer is "no"... then please contact your doctor as under any circumstance it is not normal to have blood in our motion. | Jun 02, 2017
Hi Supraja, irregular period is normal but what do you mean by through motion ? its not clear to me. Once ask your gyne if you are finding it strange.
More Similar Talks