Babycare
body wash Created by Priyanka Verma Updated on Jul 15, 2018
meri beti 3. 5 yrs ki h... uske liye best body wash and shampoo recmnd kriye ..
Kindly
Login
or
Register
to post a comment.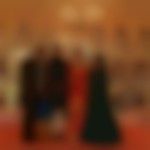 | Jul 25, 2018
Mamaearth body wash n gentle cleansing shampoo is best for babies... i can also using on my son last 1 year... it is 100% Natural n safe for baby skin...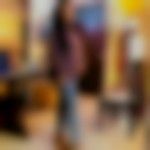 | Jul 24, 2018
You should try mamaearth shampoo and body wash for kids its toxin free and 100% safe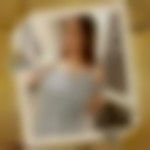 | Jul 23, 2018
Mamaearth shampoo nd baby wash both are best. i m also using mamaearth products for my son. I loving it. | Jul 23, 2018
i am loving the new milk and rice range by johnson. its very refreshing and excellent quality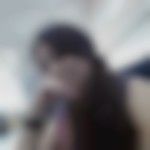 | Jul 20, 2018
Mamaearth products is best ,i am using it and loved it, its body wash & shampoo is tearfree & keeps hairs & skin soft,it has a nice fragrance too & lathers well. | Jul 20, 2018
Look for body wash and shampoo tha is paraben and phalate free, which has been tested determatologically, products that are tested for allergies and irritations, which has been in market for long. For me it is johnson's that meets all this critiea. I have used it for years without issues.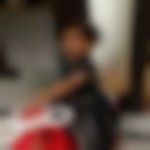 | Jul 19, 2018
try Mamaearth body wash and shampoo.. perfect for my baby.. u can also go for it as it is totally chemical free | Jul 19, 2018
you can use mamaearth shampoo and body wash for babies. both are natural and organic. so skin friendly also. shampoo makes scalp healthy and hair soft nad shiny. body wash keeps skin nourished and moisturised.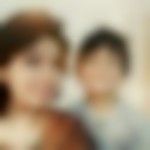 | Jul 18, 2018
Best body wash is top to toe. Its very mild and gentle on the skin. Shampoo, main Johnsons active range, is very good. | Jul 17, 2018
I started using Johnson's active kids shampoo for my daughter when she turned 2. For body wash, I am using Johnson's milk and rice bath since her skin is very dry. it helps in keeping her skin soft and supple. you can try that. | Jul 17, 2018
Mama Earth shampoo and body wash is the best for kids... they are mild and do not pull away hair/body moisture thereby keeping the skin and hair soft whole day... they are chemical free and dermatologist tested too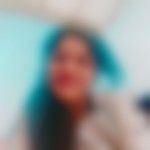 | Jul 16, 2018
Try mamaearth body wash and shampoo. Both are gentle and mild. I use both the products for my daughter and is really happy as both are completely natural and free from harmful chemicals.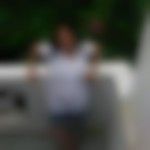 | Jul 16, 2018
Hi Priyanka, u can try Johnsons baby care as it is in the market for 125 years. A trusted brand also. Very mild and safe on babies also.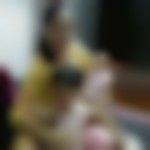 | Jul 15, 2018
hello Priyanka.. :) first of all, please remember every organic and Ayurveda product is not natural in true sense.. Every natural product is not safe to use until it is not processed or refined... For example, we all know that milk is natural and good for health, but still, we need to pasteurise it before its consumption. Likewise, salt is a natural one, but still, it is processed and refined first then it comes for the final consumption... Hence choose only that product which is mild and gentle.. and trusted for several years... and more importantly, SLS free and parabens free. There are several products available in the market.... Choose best for your baby as a mother knows best..... Take Care. | Jul 15, 2018
use mamaearth bodywash and shampoo... its orgainic and made by natural ways as well as baby friendly | Jul 15, 2018
use naturally made mamaearth body wash and shampoo for your child. Both are toxin free and organic.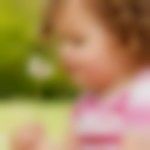 | Jul 15, 2018
hi Priyanka Verma ! each child's skin type is different. what might suit one might not suit other.. u could try good brands and see what suits her the best.. fellow parents please share yr experience.