Babycare
Bonissan drops after 6 months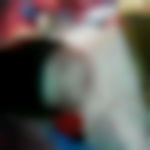 Created by

Updated on Jun 27, 2016
hi all i was giving my daughter Neopeptine drops till her 4 months but that doesn't help much so i shifted to bonissan it helps alot now she is 5. 5 months old and today i check for dosage i found that there is no dosage chart after 6 months so can we give it after 6 months or not??? and what quantity
Kindly
Login
or
Register
to post a comment. | Jul 29, 2016
Thanks @Praveen. This was of much help.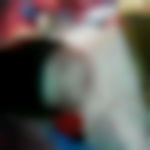 | Jul 28, 2016
Hi tejal as per Himalayas u should give 10ml thrice a day after 6 months till 3rd year but what i personally feel that they are not very specific how much should me given at 6 months or at 9 months. As my daughter is 6 months old i used to give her 1. 5ml twice a day and she is very much ok with it and she use to poop every day or every alternate days since ur baby is 9 month old i will suggest to give 2ml twice a day (acc to me 5ml should be for 1. 5yr old babies as per Himalayas dosage and same way 2. 5ml should be for 9 month babies) so try to start wid minimum dosage so according to me 2ml is good option to start wid for 9 month old baby | Jul 28, 2016
Hi praveen, can u please tell the dosage qty you are giving to your child? My son is 9m and I was using grip water, but during cough and cold I can't give it as it's cold. Please also tell bonnison is used for 9month baby.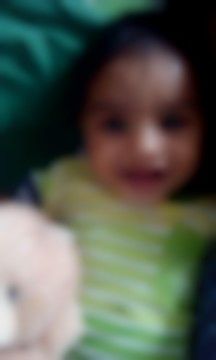 | Jun 28, 2016
Yes after trying everything I concluded bonnisan Is best used for colic and better digestion .on other way I am not aware of drops .. u can try liquid .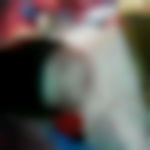 | Jun 28, 2016
nd seriously as i read the doses till 6 months i was so worried because bonnisan really help her a lot she use to poop almost everyday after giving it also her appetite and gas problem also solve. So thnx to bonnisan liquid hopefully it will work the same way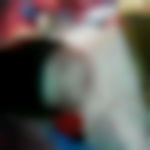 | Jun 28, 2016
no u need not to apologize atleast u made me to knw abt liquid also :)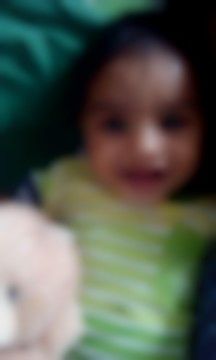 | Jun 28, 2016
I am not sure about drops praveena apologize :(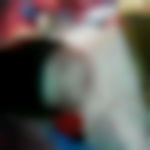 | Jun 28, 2016
rhnx manju i checked online actually the dosage u r telling is for bonnisan liquid and im giving her bonissan drops which is only for 6 months baby i guess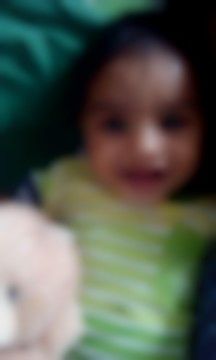 | Jun 28, 2016
it is mentioned in the pack. 6 months to 3 years : 2 teaspoonfuls 10 ml thrice a day... bonnisan is great for babies
More Similar Talks