Health
Bonnisan or gripe water?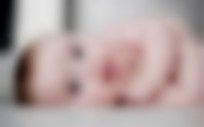 Created by Updated on Oct 16, 2016
Hi,Is it necessary to give Bonnisan or Gripe water?My lo is 3m old. I use to give gripe water but then I stopped reading about it on net. My parents yell at me that why I don't give.
Kindly
Login
or
Register
to post a comment. | Dec 30, 2017
How Is bonnisan drops and gripe water beneficial for my child? which one is better for infants? Can we use anyone of these? | Oct 17, 2016
u can give home made kadha .....boil ajwain in water add little sugar and pinch of salt to it ....it also works well but colic aid is best and it gives quick relief | Oct 17, 2016
only colic aid I give... gripe water not recommended by docs or apply hing water on stomach for gas problem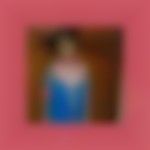 | Oct 17, 2016
I would suggest to use Neopeptine drops 8 drops once in a day which my doctor advised and if worked well on my baby fine. Use colic aid only when the baby cries excessively. | Oct 17, 2016
my kid too had the same problem. when consulted the paediatrician,he advised to use bonnisan by Himalaya. I use it very rarely. The doctor advised to make kiddo burp twice during feed.. and also after feed. My mom suggested Applying castor oil on stomach.. as it relieves pain and any hear or gas in the stomach. which also works.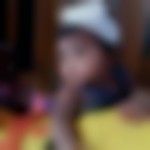 | Oct 17, 2016
Hey!! my baby is just 2 months old n she too suffered same issue.. I know it's painful for both mum n baby it s not mandatory to give either of them daily.. check ur diet if u r breastfeeding .. follow colic relieving massage manure for ur baby on everyday basis. . give some tummy time which releases flatulence .. babies digestive system shud not be interrupted by any external aids which ll disturb their normal physiology ... . .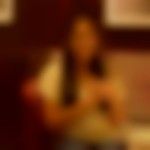 | Oct 17, 2016
not necessary of gripe water. if your baby is having gastric problem. hold her upside down, pat her on back for sometime.. the baby is will be able to burp and she will have relief. | Oct 17, 2016
our doc recommended to gv gripe water (non alcoholic ) to baby daily.. it has improved digestion syStem of baby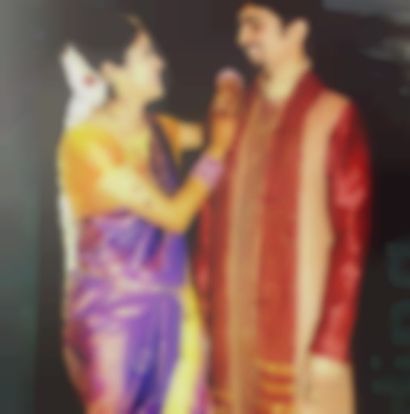 | Oct 17, 2016
i too was giving colicaid, but it din have any effect.. so i gav bonnison for 2 days n my baby was fyn.. i agree many dont recommend but bonnison is better than any other.. since its ayurvedic too.. from Himalaya...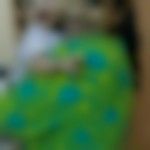 | Oct 17, 2016
There is no need for bonnisan or gripe water... these are basically for colicky babies... both of these contain preservatives which is not advised for babies... instead doctors give colic aid drops which are widout preservatives... my Lo is 5 months and havent given him bonnisan or gripe water... only coloc aid drops when cried due to stomach pain... hope it helps.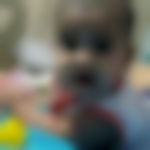 | Oct 17, 2016
hi. I started giving bonnisan to my daughter after introducing solids i. e 6 months. It is not required if your baby is only on milk feed unless he/ she cries at night because of gastric.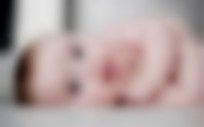 | Oct 17, 2016
Thank you for d advice.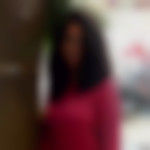 | Oct 16, 2016
don't give either.. give some tummy time.. that should be enough..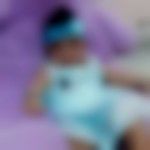 | Oct 16, 2016
no its not necessary to give ... but most of babies suffer from gastrointestinal disorders n gripe water is for proper digestion
More Similar Talks
Top Health Talks
+ Start a Talk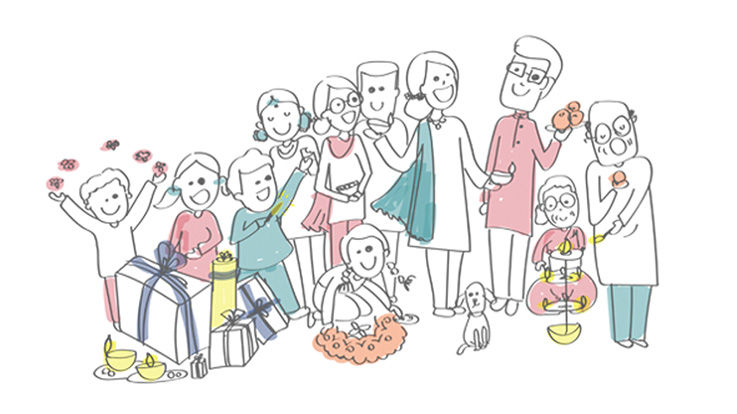 Parentoon of the day
Lighter side of parenting
Top Health question
Top Health Blogs