Babycare
bottle feed Created by

Updated on Jan 08, 2017
wen is d right time to start using feeding bottle
Kindly
Login
or
Register
to post a comment. | Mar 14, 2017
try bpa free bottles . it's a industrial chemical . it's harmful . now a days we get good plastic branded bottles. pigean Chicoco meemee morison r gud brands . we should make a habit of bottles coz I have seen babies after having solids foods, after leaving breast feed doesn't drink milk with interest. sippers n cups doesnt interest them . so to make them drink milk without hastle bottle should b used.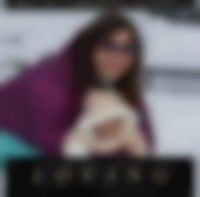 | Jan 15, 2017
U can start bottle anytime... in fact my lactation doctor said to give atleast once in a day ...so that the baby will have habit of taking bottle... otherwise they dont want to take bottle. u can give breast milk in bottle too. Just be sure to maintain the cleanliness and sterilize the bottles.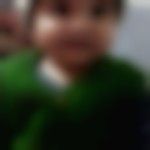 | Jan 08, 2017
Thts bcoz of d plastic coming these days which is harmful 4 d babies ...my nephew hi d same prob so dr advised nt 2 use plastic bottle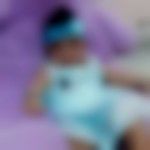 | Jan 08, 2017
soniya bcz of sterilization process if u ll miss it lil bit. it ll harm baby badly | Jan 08, 2017
sonam ,why everyone says to avoid the bottle ?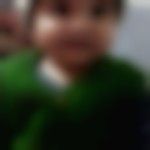 | Jan 08, 2017
avoid bottle as much u cn ....BT if u want 2 try ..juz try d glass one not d plastic nd after 6 months u cn start
More Similar Talks