Health
bottle feed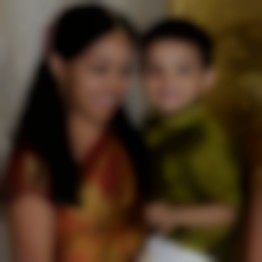 Created by

Updated on Jun 09, 2017
hi I started formula since last nyt coz my breast milk got low fr ma 4months old baby... she is nt at all suckling b nipple.. she likes d formula taste BT she is screaming to suck since she cudnt do it.. I feel restless.. wat shud I do to make her drink.. I tried with spoon.. almost everything coming out ..plz help
Kindly
Login
or
Register
to post a comment.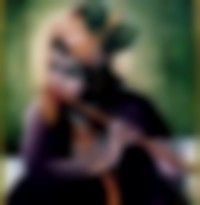 | Jun 11, 2017
by my baby is nt accepting it .wt should I do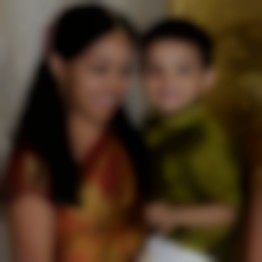 | Jun 11, 2017
thanks... she is getting use to bottle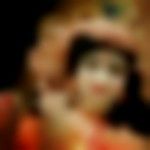 | Jun 11, 2017
slowly u can put a habit of bottle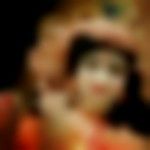 | Jun 11, 2017
try with dropper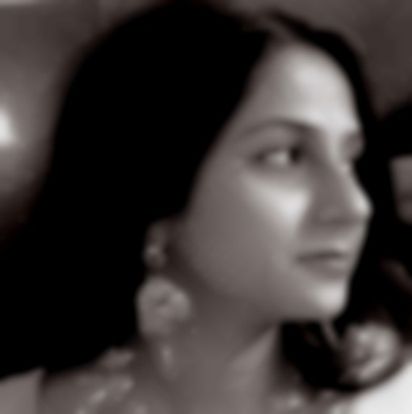 | Jun 11, 2017
even im facin same prob.. my baby is mnths.. she used to bottle fed.. bt i paused 4 few daz n thn i noticed tht she hd forgt to suck bottle.. now im facin severe difficulty as my baby is unable to drink frm bottle | Jun 10, 2017
preethi.. i remember I made a hole in the nipple in initial months. very small hole using a pin ,but first u heat the pin. hope dis will help | Jun 09, 2017
preethi.. then i would suggest dat u try changing bottle.. take care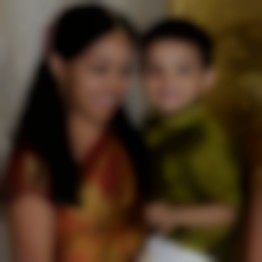 | Jun 09, 2017
she likes d taste... she pulls d bottle towards her to drink BT screams since she can't suck properly ..anyway thanks .. | Jun 09, 2017
I have given Nanpro. My kids loved it. this one is suggested by ur doc then may be its fine.. many times babies dnt like the taste. I had tried lactozen and few others but finally Nan pro worked for me..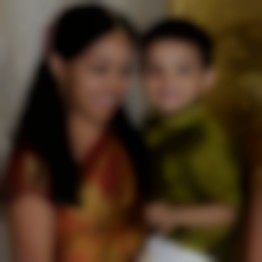 | Jun 09, 2017
am using pegion bottle nd similac | Jun 09, 2017
i mean to say it is not so hard as other brands. even farlin brand is also good. may i know which brand bottle u r using and which formula.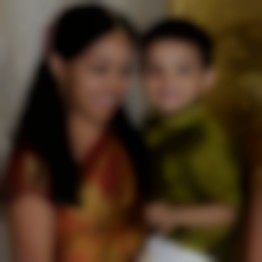 | Jun 09, 2017
thanks swapna I ll try.. BT u mentioned as no suckling required | Jun 09, 2017
try chicco bottle .the nipple is very close to real one.. and no sucking required. I have always fed my kid with this bottles coz in my case it was total lactation failure.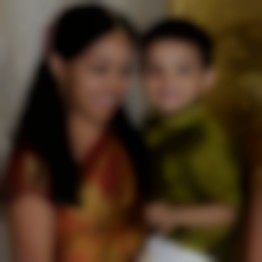 | Jun 09, 2017
yes I read DAT blog already nd am taking home remedies to increase d supple nd also am maintaining proper diet.. am doing al these fr past two months... BT milk secretion gt reduced day by day.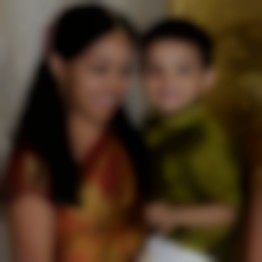 | Jun 09, 2017
she dint gain proper weight fr past one month ..she gaining nly 300/ gms last month.. urination got reduced nd I can feel d milk secretion got low... so I started... let me continue giving her formula fr two r three days... nd c.. thanks much | Jun 09, 2017
u can go through this blog. hope u will find it useful!Hey! I find this Parenting blog really interesting. I suggest you have a look too: https://www.parentune.com/parent-blog/how-to-increase-breast-milk-supply/584?ptref=sa0l000030g00g8 | Jun 09, 2017
Preethi this could be due to nipple confusion. as the shape of synthetic nipple is very different from breast nipple and also method of sucking is different. she might take time adjusting to it. if the weight gain is fine and number the wet nappies is also ok, please Continue with breastfeed. the supply depends on demand. more she will be breastfed, better will be the supply. rest depends on your decision. however if u wish to switch , don't worry she will get used to bottle feed in some time. keep trying. tkcare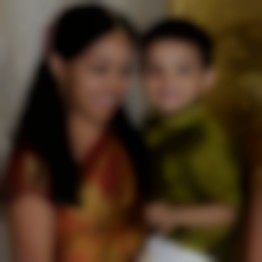 | Jun 09, 2017
I think we shudnt give honey r sugar bfr one yr. she likes d taste of formula but she is screaming since she cudnt suck d bottle nd get d milk properly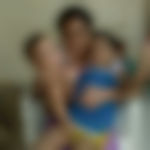 | Jun 09, 2017
when bottle feeding is started for the first time then milk should be little bit tasty . for example we have to add a pinch of sugar. And the other thing was the nipple must also be sweet so please put on honey over the nipple. Then gradually baby will get habituated to bottle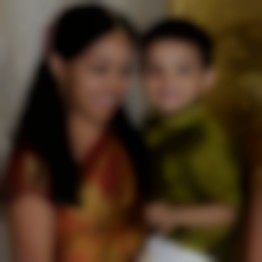 | Jun 09, 2017
formula feed bottle | Jun 09, 2017
Preethi R! she is not able to suck breastfeed or formula feed? please clarify.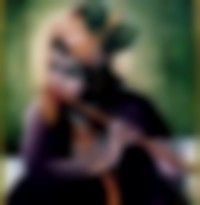 | Jun 09, 2017
same problem I m facing. Pls gv solution
More Similar Talks