Parenting
Bottle or sippers

Created by

Updated on Apr 21, 2017
Hello everyone.. I m using Katori chamach for feeding fm to my 2. 5 months old baby.. From when it becomes. Necessary to introduce a bottle.. and is it possible to skip the bottle altogether and use baby sippers instead?
Kindly
Login
or
Register
to post a comment.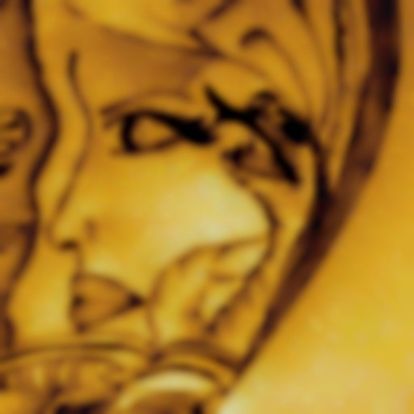 | Apr 23, 2017
using bottle is easy for both mom n baby.. since they'll happily drink the entire thing.. and mums need not worry.. but I've heard its usage brings issues like infection... some say baby's teeth gets projected.. I'm not sure but.. i think if we can train the baby for both spoon n bottle, it's good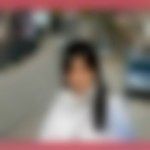 | Apr 21, 2017
Its a good practice that u r using spoon n avoiding bottles. Bottle feeding have lots of hygiene issues n my baby is not giving up bottles n has stomach infection every 15 days due to which he is not gaining proper weight. Please try to avoid bottles.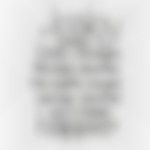 | Apr 21, 2017
since your baby is comfortable with a spoon, you can try weaning bottles. it is a regular bottle which has a spoon in the end. check them out. that way you can skip the regular nipple bottles altogether and will not have a problem in transitioning later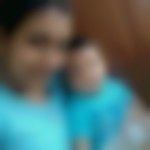 | Apr 21, 2017
Yes u can go for bottle cz they had soft top so its easy for baby to suck milk.. Before 6 month.. Cz sippy has hard top which baby wont like as they habbit of bm.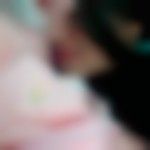 | Apr 21, 2017
Hi there is no harm in introducing bottle as it lot easier for both mum n baby though if baby's comfortable with spoon thn it's ok but go for branded bottles like pigeon or mee mee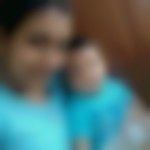 | Apr 21, 2017
Sippy cup u can use aftr 6 mnth...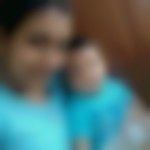 | Apr 21, 2017
No it is not must to intro bottle.... If baby is comfy in spoon feed. Continue that..
More Similar Talks