Babycare
Bottles vs bowl and spoon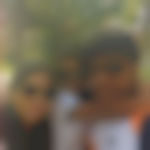 Created by Updated on Apr 13, 2016
My baby is 2 months old . He is on breastmilk and formula both as mine is not sufficient for him. I have tried bowl and spoon but he was not taking formula, was crying a lot so I started giving him bottle. I am using sterilizer to sterilize bottles then also dr is saying no to bottles, what should i do? Is bottle feeding leads to infection?
Kindly
Login
or
Register
to post a comment.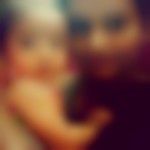 | Apr 19, 2016
Thnx Sushma it was helpful. | Apr 19, 2016
Gayatri, if u don't have steriliser, boil the bottle by separating the parts and putting it in a bowl of water over the gas top.. Let the water boil and continue boiling for 5 mins. This should steriliser the bottle.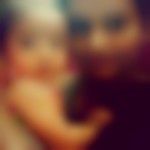 | Apr 14, 2016
Hello Can anyone help me, as will start using bottle for feeding and I don't have sterilizer so what can be a alternative source. | Apr 13, 2016
Hi anuja, sterilization plays an important role and that you are doing so nothing to worry. Doc usually say no to bottle. My did same and my child is six month and he don't take bottle, n I am facing problem as even my expressed milk has to be given by spoon as I have to o office. But I will also suggest keep bottle only once or twice a day not more as baby should have habit of your breast milk through you. Hope this help.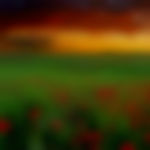 | Apr 13, 2016
You can use good quality bottles and wash and sterilize properly... all of my friends and relatives have used bottles for their babies and did not face any problem.. My doc also insisted on using a bowl and spoon but it was really difficult so i started with a bottle and am continuing the same..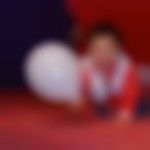 | Apr 13, 2016
Mine is also the same case. Only we hv to sterilise properly the bottle before use. I gave it to my son from 15 days.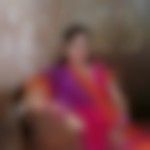 | Apr 13, 2016
Not to worry sterilisation is important n that ur doing properly so continue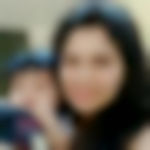 | Apr 13, 2016
There is no of problem in bottle feeding when u said u r sterilizing it properly then why to worry even I had the same problem. I have given my baby from one month.
More Similar Talks
Top Babycare Talks