Babycare
Breast feed and Bottle feed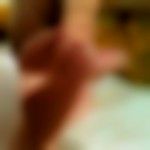 Created by Updated on Oct 30, 2016
I have 16 Days old son , initially he was given top feed in hospital as I was not in a condition to feed due to c sec. Past 3 days I have started breast feed along with formula milk but he is hungry and gets cranky at night .He cries so loudly and maximise times he is hungry and wants top feed. if I don't give him top feed than he is stomach is not full what to do I am. worried about my son. Is top feed going to harm him ?
Kindly
Login
or
Register
to post a comment. | Nov 08, 2016
dont worry dear... top feed never harm d baby.... it includes all d essential nutrents n vitamins. I agree breastfeeding is best for baby... but almost similar condition was mine... in my case my baby was preterm baby n i hv gone thru c sec.. n bcoz of low weight he was not able to suck nipples... so i used to express milk n gave him plus top feed. n results r wonderful... touch wood his growth is perfectly fine.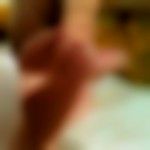 | Oct 31, 2016
Dr. Neha thanks for your response. I try to breast feed him for at least an hour. I have started this past 4 days but I notice the moment he starts sucking after some time he sleeps ,than I have to wake him continuously after 5 to 6 min. after completing the breast feed process he still sucks his hand and than I need to feed through formula bottle . He has started passing gas ..is this all normal. He cries too loudly ..I get scared if he is having trouble while digesting formula milk. please suggest.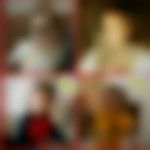 | Oct 31, 2016
Offer ur breast everytym urbaby is hungry.. d more u feed d more milk u make. go ahead n try feeding breastmilk everytym first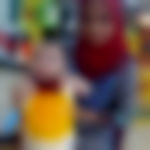 | Oct 30, 2016
if ur milk supply is good.... try nipple sheild | Oct 30, 2016
If you have sufficient breast milk please offer breast whenever baby is hungry. As formula started babies prefer it as the bottle flow is easy and becomes lazy at breast. But breast milk is good for babies so slowly reduce formula and stick to breast milk. Also frequent nursing increases your supply too.
More Similar Talks
Top Babycare Talks