Parenting
Breast feeding n bottle feeding... a difficult task..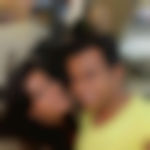 Created by

Updated on Apr 12, 2016
I'm breastfeeding n bottle feeding me twins girl with katori spoon.. can anyone suggest me from when can I start bottle feeding them?doctor strictly said no to bottle but it is difficult for me to feed dem with katori spoon.. my babies are e1 n half month old
Kindly
Login
or
Register
to post a comment.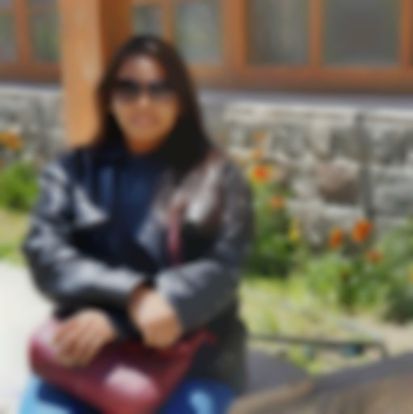 | Apr 29, 2016
my baby is just 1month and she was bottle fed from day 1 at hospital. since her hunger has increased i. have to top up feed with formula once daily. she has no problem with breastfeeding. we have mastered both. so dont worry. once ur babies learn to latch u can switch to bottle. afterall curbing their hunger ismore important than any thing. | Apr 13, 2016
Yes I agree with sakhee.. One of my frnd fed with bottle from 1st day of her baby.. (her didn't came properly) And nw her baby is 6 yrs old.. And he is absolutely fit nd fine.. BT if u want u feed ur baby till 1more mnth.. Thn start bottle.. Mostly docs says if baby get habbit to drink from bottle thn the don't drink mother 's milk.. Bcz bottle feeding is very easy to drink. This d only reason my doc said...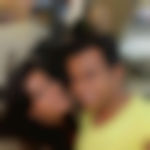 | Apr 13, 2016
Thanku all so much. .u guyz helped me come out of my guilt | Apr 13, 2016
Please don't be so hard on yourself and blame yourself.. : th good thing is your children are fine now:. : there is bo harm whatsoever in using bottle... Buy and good brand ones and start feeding your children... Don't make it tiresome for yourself and thR kids... They could be staying hungry because of using katori spoon technique ...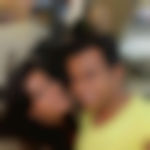 | Apr 13, 2016
For doc d whole blame was using bottle... even i don't know how. ..I mean I was not careless in sterilising d bottles .I myself is a dentist so know d I, portable of sterilisation but wen d doc came to know I was bottle feeding dem ..dey blamed it for all d infection... though I'm thinking of using bottles 4th month n hope till Dat I'm able to use katori Spon method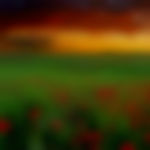 | Apr 13, 2016
My doc also suggested spoon and bowl.. And it was really a task! My baby never accepted it as well... So i started with a bottle.. Im using dr browns and its really good... Sterlize well after every use.. Im using philips avent Sterilizer.. U can try these.. Take all precautions to avoid infections.. | Apr 13, 2016
Hi srishti... From 5 nd half mnth I started feeding with bottle.. Previous I fed with spoon nd it's so difficult fr me also.. It's takes time plus half milk my baby through out half drank.. Nd most uncomfortable nd difficult part wen v go out.. I used to fed with spoon nd I always search place to sit alone.. Thts I never went out except pediatrician clinic.. BT nw after chnge 2to 3 brands my baby started drinking milk from bottle..... Did u check with your doctor how blood infection started ... I don't think bottle l b d reason... U can use Dr brown nd philips avent natural nippal bottle... (I m using avent).. sterilize after every feed.. | Apr 12, 2016
It's understandable... With two children it's quite a task to fed with a spoon... If you can invest in a good sterlizer... Chicco is good.. U get for 6/12 bottles.. So buy according to your need... Buy dr brown .. I totally recommend it... And wash your bottles well using baby liquid and a good bottle brush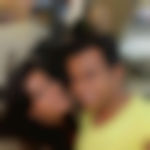 | Apr 12, 2016
Thanku all.. actually even i was bottle feeding one baby n breastfeeding other n vice versa d other time.. n I was boiling bottle s as well after every use but God knows where I went wrong n my both babies had blood infection n one got serious dat has to be admitted to hospital ...from dat day I'm scared to use bottle.. yes I admit dat I dint use any of d brands mentioned above.. ,may be dat was d mistake.. but feeding with spoon takes a lot of time n patience n I get fed up any a times ..feeding with bottle was much comfrtble..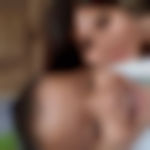 | Apr 12, 2016
Hi.. u can use feeding bottles of chicco or pigeon brand which are very good for feeding infants n also dey come in different sizes depending on the babies month you can get them.. n after every use wash them n Sterlise it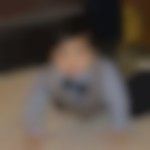 | Apr 12, 2016
Yes even my Doctor suggested to avoid bottle feeding, but its really difficult to feed the baby in spoon, you can use good quality bottles n make sure u sterilize them after every usage. | Apr 12, 2016
I am giving bottle feed to my child... Dr brown are excellent.. And always sterlize ... Try and wean them off the bottle in the 8month.. By then they can sit so u can feed using a small cup... As they find it difficultto wean off as they grow older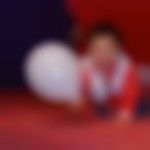 | Apr 12, 2016
Doctors always say no to bottles because of the airbubbles that go inside with the milk. But I gave bottle to mybaby from 1 month nd he is perfectly ok with it . The only thing to remember is that u shud alwaz sterilise the bottle before use.
More Similar Talks