Parenting
Breast feeding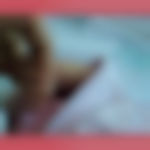 Created by Updated on May 04, 2016
Hi.. My daughter is 3 months old. She is not having breast milk timely and properly. She dont feel hungry for 3-4hrs still i keep on trying feeding her but she gets irritated and starts crying. When she gets hungry after a long gap, she drinks only for few minutes. As per her doctor she is under weight. What should i do? Please help !!!! Thanks.
Kindly
Login
or
Register
to post a comment.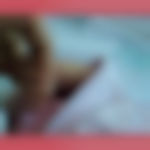 | May 06, 2016
Yes u r right dimple. Thanks. | May 05, 2016
If active passing Urine properly and active then just chill wait for a month of summer to go She will drink properly. Even we adults eat less in summer. Only keep a watch that she is hydrated Bcoz of summer and as U say in long gap she is drinking milk that too little.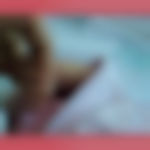 | May 05, 2016
Yes dimple, more than 10 times in a day. Everything is normal and she is also active. Only thing is her intake is very less.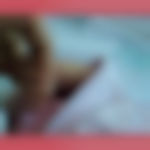 | May 05, 2016
Thanks christina. Even i have the same knowledge as u said. I went to lactation consultant she said the same. Her weight gain is proper so no need to worry at all but her paediatric doctor saying her growth is not proper. That makes me little worried. | May 05, 2016
Is She passing Urine for around 10 to 15 times in a day?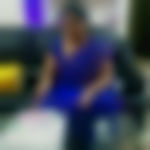 | May 05, 2016
by 5 months or 6months she should double her birth weight..... that is 6. 5 to 6. 8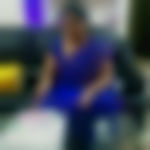 | May 05, 2016
She is 3 months old.... 5 kg is a good weight gain... nothing to worry at all.... by 5 months or months she be double her birth weight.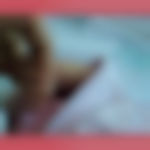 | May 05, 2016
Hi christina.. She was 3. 4kg at the time of birth. Now she is 5kg. It was a normal delivery. She is gaining weight still doctor saying as per her growth chart she is under weight.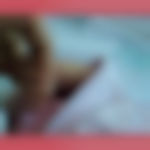 | May 05, 2016
Thanks dimple for the reply. Yes i am getting enough milk rather over supply of milk. Earlier she was getting choked very badly in every feeding so doctor advised me to pump some milk before every feeding and i am following the same till now. Yes, i've tried with spoon but that also disn't work. Either she have 4-5spoons then stops or flush out from mouth. She drinks breast milk maximum for 10mins. Is it beacuse of hot climate which is affecting her diet? | May 05, 2016
R U getting enough milk?? Or She is trying and gets tired sucking U need to find out. Babies have to be fed every 2 to 3 hrs minimum till 6 months even if they don't cry and demand. if she is not sucking for whatever reason and U r getting enough milk to feed Pls remove and feed her with Sterlise spoon and Vaati. Or if milk is not sufficient ask Ur Pediatrition for Formula.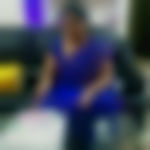 | May 04, 2016
What was her birth weight and what is her present weight ....
More Similar Talks
Top Parenting Talks