Babycare
Breast pump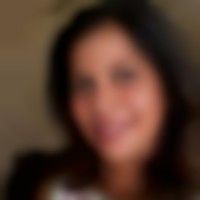 Created by

Updated on Mar 14, 2017
I've been using an electric breast pump by Mee Mee. Everytime I use it my nipple become sore, to add to it hardly any milk can b expressed. Manually I have problems extracting. My baby has no problem sucking and I am fine with that. However when we go out I have problems nursing in public Please advise with regards to the breast pump.
Kindly
Login
or
Register
to post a comment.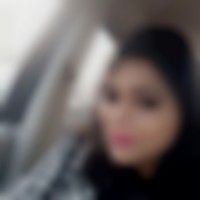 | Mar 28, 2017
I am using Medela manual pump and it is good for occasional pumping. this is a Swiss brand and very good. Medela electric is very expensive. but I also face the same issue in lactation. I can express only 50 ml at once.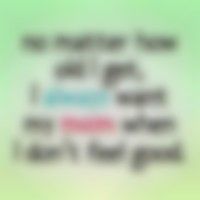 | Mar 25, 2017
hi Vivian.. I too faced the same pbm... 1. give a warm water compress to ur breasts before you start pumping. 2. give a gentle massage to ur breasts manually or using Mee Mee breast pump. 3. once u give breast massage (gently move ur palm top till the nipple area.. repeat it for few secs) 4. if the massage is working , u can c the let down reflux (little milk starts coming and u can c in the nipple ) . once this is successful, lower the suction speed and start pumping. 5. when u pump , u have to make sure u place u the aerola pos. itioned properly (use a c hold or ac hold whichever is comfortable for u)and then start pumping. 5. Initially little milk comes ..massage and repeat pumping.. more milk will b filled n the bottle. pumping milk quantity will b less than direct feeding for 10mins 6. avoid sore nipples by positioning aerola properly sitting comfortably, lower the suction speed 7. secret behind getting more milk during pumping seeing ur child. . thinking and feeling Abt ur child increase oxytocin n gives more milk.. 8. do not pump for more than 10 mins each breasts. as they may make nipple sore and also pumping increase milk supply. so take care!happy feeding !!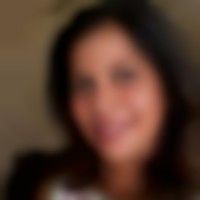 | Mar 15, 2017
Thank you for you suggestions. It's just a phase and it will pass off soon. ;)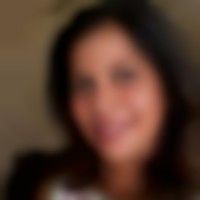 | Mar 14, 2017
I wish she could fill her tummy before we step out. The little lady has feed for 10 mins and wants to play. then again after 20 mins cries again. If she is awake , I land up feeding her thrice in an hour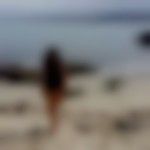 | Mar 14, 2017
Hi Vivian, go for one large sized breast shield they have different sizes. while pumping check that ur nipples aren't touching those sheilds, if they r then increase its size. while pumping u might have late let down increase suction n c. I have Medela pump I do not have any problem with it after increase sheilds size. sure direct feeding is best but follow what is comfortable for u. not everyone is comfortable feeding in public. | Mar 14, 2017
Hi Vivian, I suggest you to feed naturally rather then using pump. Whenever you go out cary some scarf or extra clothes, dont worry eveyone has gone through this phase . Before going out feed her well so that it will last for an hour or two.
More Similar Talks