Babycare
Breastfeed and weaning for 11 month old baby Created by

Updated on Aug 03, 2016
I need to know how much breast milk is sufficient and how much external feed needs to be given to a 11 month old baby... Is it we need to give more of fruits and vegetables to babies and formula milk rather than carbohydrates?
Kindly
Login
or
Register
to post a comment.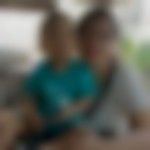 | Aug 03, 2016
i heard tht sm babies dnt tk breast milk along with external milk. if ur baby doesnt hv ne prblm 2 tk both thn u can gv both. coz my son doesnt hv ne prblm n takes both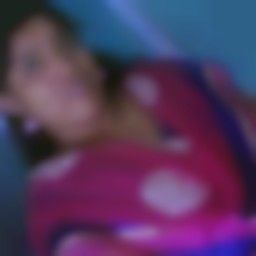 | Aug 03, 2016
Betr to gv cows milk aftr 1yr. use formula milk it contain near same level of moms milk vitamins.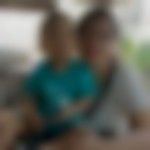 | Aug 03, 2016
actually i hv started giving him cows milk mixd with water. he takes half katori. i m planng 2 stop bf bt he doesnt sleep w/o nipple. he falls asleep only during bf. m tryg 2 teach him slowly. if u also wana stop bf thn bf only once or twice a day n start givg solids | Aug 03, 2016
Thanks.. and how about external milk? Should I continue to bf till he is 2 years old along with external milk?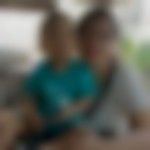 | Aug 03, 2016
i also have 11month-old. i bf him twice n give solid food 3 to 4 times a day accordg to his hunger. i give ragi, daal rice, sooji, banana, veg soup etc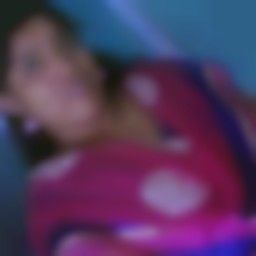 | Aug 03, 2016
U can add all food in his diet. 3 to four times bf also
More Similar Talks