Babycare
breastfeed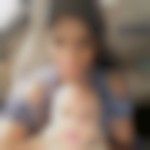 Created by Updated on Apr 21, 2017
hii all moms.. my baby is 1 year nd 3 months old.. now i should stop breastfeed to my daughter.. plzz suggest
Kindly
Login
or
Register
to post a comment.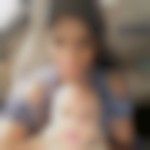 | Apr 23, 2017
thank u much reshma g for share ur experience.. it is very helpful | Apr 23, 2017
Forgot to mention egg .. I include 1egg for lunch without fail everyday .. and if you r non vegetarian , u can include meat as well .. kids love variety | Apr 23, 2017
My son eats almost all the food I make for us .. I just make sure to reduce spice .. Breakfast - Upma , poha , dosa , idli , puri baaji, roti etc And milk Snack - dry fruits , fresh fruit juices or milk shake( made fruits and dry fruits ) depending on what time he will get up in the morning , if he's late then very light snack cuz he won't eat lunch Lunch - dal( different dal everyday ) rice , and sabji , I try to use 3 vegetables per day and try to use most lentils atleast 1per day so that he will get most of nutrition Snack - same as breakfast , fruit milk shake or milk ( I make sure he eats dry fruits in a day and 2typrs of fruits atleast) Dinner - usually stuffed chapathis ( he loves chapathi )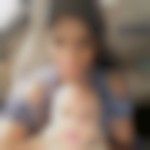 | Apr 23, 2017
thank u reshma for sharing all these.. but the thing is my baby also refuse bottle feed.. nd can u plz share what types of 3 meals u r giving to him nd share snacks too.. it will b helpful for me | Apr 23, 2017
3 of my friends had the same problem .. so they stopped breast feeding and started giving cow milk in a bottle luckily for them , it worked !! I personally don't recommend bottles as they can be difficult to stop when you want .. and if you have good milk flow , you can even pump milk( using breast pump ) and store and give the baby whenever needed .. that way your baby still gets breast milk .. but it all depends on if baby can use bottles .. my baby refused to drink from bottles .. he dint know how to suck from bottles at all .. I tried many times before giving up .. and I was happy with breast feeding anyways .. | Apr 23, 2017
I give him all food that we eat , but less spicy .. and I give him 3main meal and plus 2snacks and fresh fruits juices in between .. cow milk , once with breakfast and once with evening snack .. so I only breast feed him when he sleeps that is in the afternoon and at night ( it's basically comfort feeding as the quantity has reduced considerably over the last 3months )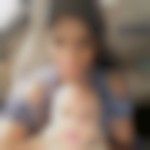 | Apr 22, 2017
i dont know what to do.. hii reshma plzz tell me the time periods of breastfeed ur baby.. nd what types of solid food u feed ur baby .. | Apr 22, 2017
I don't think feeding will upset periods .. I got my periods 2moths after delivery and I am still feeding my baby ( my baby is now going to be 2years ).. | Apr 22, 2017
Ideally you can feed the baby till 2years( sometimes more) but it is your choice , if u think it's right time to stop , then you should .. there is no proper method or medicine to wean .. one thing you can try is use neem juice or paste on nipples every time baby asks .. it's so bitter that they will not want it .. but remember , you have to apply it every time you feed ..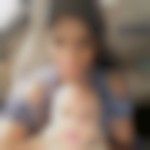 | Apr 21, 2017
actualy the problem is just bcoz of breastfeef to my child.. my monthly periods are getting very badly upset.. so i thaught to stop.. my dr also said same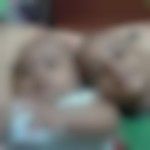 | Apr 21, 2017
compalsary u feed 2 years after u stop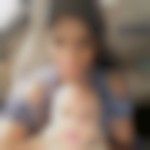 | Apr 21, 2017
thank u guys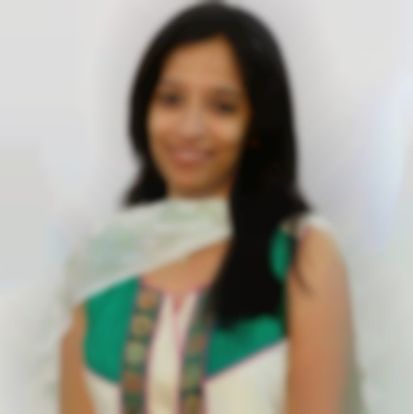 | Apr 21, 2017
make ur baby sleep in another room. this trick worked for me. two days you may face problem but it will surely work. | Apr 21, 2017
Pl feed your baby till 2 years. Mothers milk is best for the baby
More Similar Talks
Top Babycare Talks