Parenting
breastfeeding problem + discomfort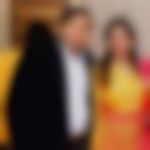 Created by

Updated on Apr 25, 2018
hi... my 3 months old baby boy is not showing interest for breastfeeding while being awake but does when sleepy. Even he is crying a lot I am not able to find out the reason behind..... expert mommies please help me out !!!
Kindly
Login
or
Register
to post a comment.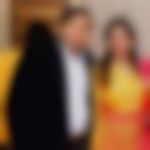 | Apr 26, 2018
hello mommies.... now my baby has started feed a little. bit... actually with him the problem was upset stomach which has now been relieved. try and find the reason behind your baby's behavioural change and enjoy motherhood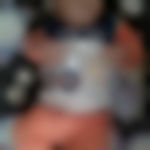 | Apr 26, 2018
i m also facing same prblm | Apr 26, 2018
even I m facing same problem. she is not interested in taking feed. she is 3 month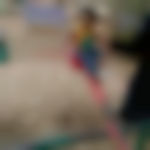 | Apr 26, 2018
u try to feed him every half an hour. I too undergone the same situation when my baby boy was 4month for almost 3 week he did like that and then he became normal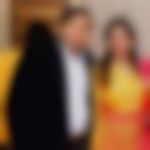 | Apr 26, 2018
thanks Ayesha... but while he is asleep he doesn't drink much and takes very short naps ( just around 10 mins) bcs he is not full stomach.... that's again a matter of concern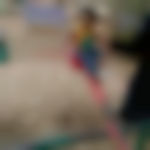 | Apr 26, 2018
hey don't give any top feed to ur baby. ur milk is more than sufficient for ur baby,baby do like this in their 3rd and 4th month as they undergo growth spurts. It is normal only u remain calm while feeding ur baby slowly ur baby will be normal also try to feed him more while he is sleeping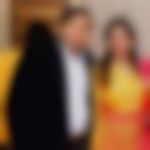 | Apr 26, 2018
thanks for your kind advice..... will start giving top feed from now hope it helps | Apr 26, 2018
As he is a boy baby he vl not have enough milk from u.. he vl need more... so better u give bottle milk if it's not enough for him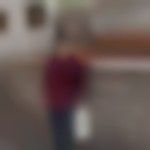 | Apr 25, 2018
Satya Phani Harini Srikanth
hey even I faced the same problem wid my baby when he was 3 months old and he started drinking bottle milk so dat I expressed nd gave him in the bottle.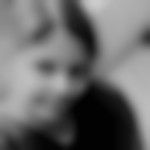 | Apr 25, 2018
same here !!! she is 3 months old and am facing exactly the same problem :-(
More Similar Talks
Top Parenting Talks