Parenting
breastfeeding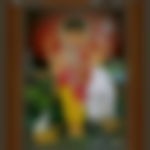 Created by

Updated on Dec 12, 2018
how to improve latching in babies??
Kindly
Login
or
Register
to post a comment.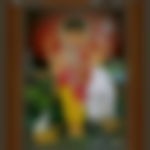 | Dec 21, 2018
k tq Mahindra M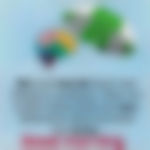 | Dec 14, 2018
Hey! I find this parent blog really interesting. I suggest you have a look too: https://www.parentune.com/parent-blog/how-to-start-breastfeeding-you-can-actually-plan-it-out/2710?ptref=sa0l0011nc6023a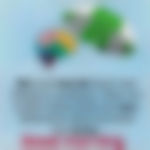 | Dec 14, 2018
Hai Netra P Kulkarni Don't lie down & feed the baby baby may feel uncomfortable. Sitting posture with pillow back may be good for feeding. Plz check your Nipple pores are open clearly because first time while breastfeeding it may be very difficult for the milk to come out, after delivery first thick & yellow milk will come out it's good for baby. sometimes it may be stuck or would not have come out completely so try manually with your hand or partner or sister to press & clear the clogged part. Try as much as possible to feed the baby completely & also visit gaenocologist & paediatrician.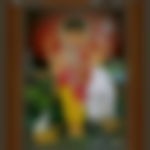 | Dec 12, 2018
Definitely I will follow this.. tq so much Trinayani Puvvala n Shikha Batra 😊 | Dec 12, 2018
the mantra is, the more u feed,the more would be the milk production. a formula fed baby would prefer bottle over breast as sucking is easier ,and it's filling too. so as far as possible avoid formula feed unless yr doc has advised u. keep breastfeeding at a gap of 2 hrs, have a healthy diet and stay relaxed. milk production would increase gradually. also to see whether baby is getting enough milk or not, keep a watch on increase in weight and number of times he pees in a day. if it's 8times or more, his intake is fine. | Dec 12, 2018
hello Netra P Kulkarni it may b due to growth spurt my lo also did the same keeps on sucking bt cries... u do one thing pump out milk to c is the pores open or any other problem if u get less milk while squeeze it's not mean low milk plz dnt loose hope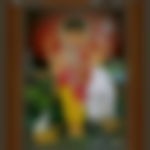 | Dec 12, 2018
my baby is one n half months old.. mine was c section delivery.. so 3 days nurse gave formula milk due to lactation problem.. from the fourth day I started breastfeeding.. but the problem is I will do breastfeed feed for 20 to 30 minutes but soon after I stop he cries lot.. after giving formula milk he stop crying n sleep for 2 hours. sometime I feed the whole night then also same situation crying for milk.. how to handle this I.. l don't want to give formula milk plz suggest me. n I m feeding sometimes lying whether it is wrong?? plz suggest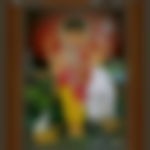 | Dec 12, 2018
I will try these methods.. tq shikha n trinayani . | Dec 12, 2018
hi Netra P Kulkarni ! make sure baby's position is right by keeping a hand under his head.. make sure whole areola is his mouth.. also feed for 20 minutes on one breast and then burp the baby, give a gap and then feed on other side.. if it hurts on nipples ,that is an indication baby is not latching properly. | Dec 12, 2018
position the baby correctly I. e, holding baby lap supporting hands in c shape and also while feeding hold your breast so that areola I. e, black area of breast goes in mouth of baby for proper sucking and also press the milk in mouth so that baby can catch it easily.... hope it will help
More Similar Talks
Top Parenting Talks