Babycare
breastfeeding Created by Updated on Jun 09, 2017
ma baby is 5 months old, she will refuse to suck the milk, most of the time I need to pump the milk manually and feed her. Is there any solution for this?
Kindly
Login
or
Register
to post a comment. | Jun 10, 2017
God.. for how many months I have to express the milk and feed? I have started with ragi seri in d 5th month as she was lacking of breast milk. along with that I m expressing the milk as much as possible.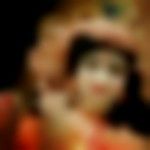 | Jun 10, 2017
yaa as ur baby is sucking thumb he will refuse . try to express and feed with bottle . after every feed clean and sterilize d bottle from my xperience i m doing d same as my lo was not latching properly and started taking his hands in his mouth. so i always express and feed him | Jun 10, 2017
her weight and growth and all is fine.. I have started with extra feed so m not finding it tough as of now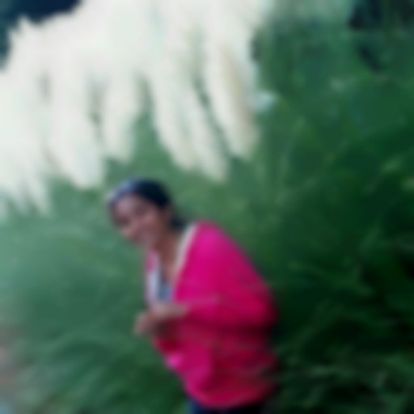 | Jun 10, 2017
plz keep track of his pee count and weight. if he is in good terms wth tht thn nthng to worry. at this time some babies refuse to hv milk because thy wid hv found a way to soothe themselves by sucking thr thumbs n playing. so feed him when s hungry more and u can dream feed him as well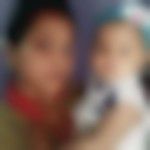 | Jun 10, 2017
teething process is started at age of 4 month n the tooth comes after between 6 to 1 yr | Jun 10, 2017
thanks for the rply.. but she s just 5 months.. teeths won't come nos itself know.. she has the habit of sucking her thumb, so she refuses to drink milk.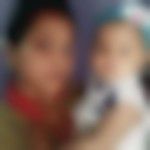 | Jun 10, 2017
ur baby may facing some teething prblm so he refuse to suck just try again or when he sleep u try to feed him.
More Similar Talks
Top Babycare Talks