Babycare
brushing teeths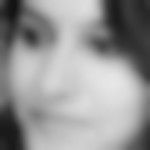 Created by Seema Jangid Updated on Apr 03, 2018
when to start brushing the teeths for babies?
Kindly
Login
or
Register
to post a comment.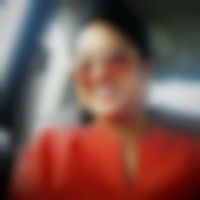 | Jun 01, 2018
I started cleaning with a cloth after a month only and now when he has 8 teeth I have begun to use mamaearth toothpaste. | Apr 15, 2018
brushing can start from a year ahead... u can use finger toothbrush with soft bresher.. n put lil amount of mamaearth toothpaste for baby on it n brushing his teeth with soft hand | Apr 15, 2018
what age is ur lo.. brushing can start from a year onwards or as soon as baby has teeth. prefer using a finger brush when too small.. my paed suggested post 1 year.. cause till then they say they can self clean.. also thts when my baby had teeth.. i used finger brush then n normal brush now.. use a fluoride free toothpaste.. u can choose frm various ranges.. my personal favourite is mamaearth berry blast.. its nice n non toxic.. the second choice is mee mee orange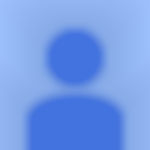 | Apr 05, 2018
As early as ur baby gets teeth. I second mamaearth tooth paste too.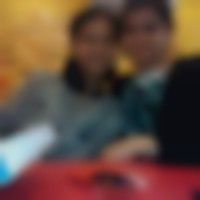 | Apr 04, 2018
After 8 months u can rinse baby mouth with simple water... i tried mama earth new paste.. find it good... safe even if swallowed.. its made safe for 0-10 years aged kids. try it... Colgate powder too some parents prefer on baby teeth! | Apr 03, 2018
by the time the baby is 1 yr old.. u can start with mama earth berry flavored toothpaste.... fluoride free,safe ans the kid will love the taste.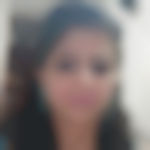 | Apr 03, 2018
hi Seema Jangid ! as soon as they get their first teeth u can brush it with a soft bristles brush. here is a blog with more information on the same https://www.parentune.com/parent-blog/dental-care-for-new-borns/2252?ptref=sa0l000030g01qk