Parenting
brushing Created by Neha Mall Updated on Sep 10, 2018
daily morning i have big task of brushing teeth of my daughter
Kindly
Login
or
Register
to post a comment. | Sep 14, 2018
you can use a attractive brush with cartoon print and a good toothpaste like Mamaearth's berry blast toothpaste for kids which is safe even I'd the kid swallows it .....no tension. You can order it online.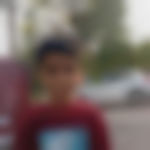 | Sep 13, 2018
I typically brush together with my son. sometimes we compete on who shall come first. if he rushes, I remind him that he left a patch and germs would attack. basically make it more playful. sometimes, I used to ask him to lead and I shall follow the way he brushed his teeth.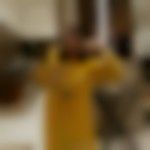 | Sep 13, 2018
Make brushing more intresting buy an attractive brush also try good tooth paste like m using mamaearth toothw paste which is completely safe | Sep 12, 2018
yes make brushing a playtime for ur baby. use mamaearth berry blast toothpaste for ur baby. it does not contain fluoride | Sep 12, 2018
where will i get this paste | Sep 12, 2018
try mamaearth berry blast toothpaste. it has very good taste. my son loves it. also try a favourite colour toothbrush or a favourite cartoon character with a stand like toothbrush for your kid. | Sep 12, 2018
try mamaearth berry blast toothpaste. it has very good taste. my son also loves it. also try to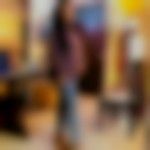 | Sep 12, 2018
it was for me also but then I brought her favorite cartoon character tooth brush and mamaearth berry blast tooth paste which is 100% safe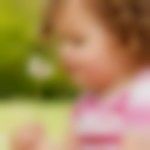 | Sep 10, 2018
hi Neha mall please go through the links given below. https://www.parentune.com/parent-talk/brushing/87677?ptref=sa0g0000j661vnhu might find this blog useful. https://www.parentune.com/parent-blog/how-to-make-your-toddler-brush-teeth/2632?ptref=sa0l0000j660214