Parenting
Bulge in the head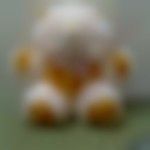 Created by

Updated on May 01, 2017
I have noticed a sudden bulge in my baby head today morning it is so soft and tender we checked with doctor he advised us to take a scan and after checking he said it is ok 1mnth time it will become normal the report said it is cephalhematoma I am so worried for the baby play
Kindly
Login
or
Register
to post a comment.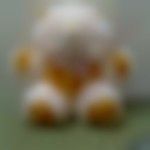 | May 02, 2017
I had a c section delivery and baby weight was 2. 85 kgs at birth time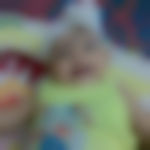 | May 02, 2017
Dr Archana Ajit Sapte Patil
u hv c section delivery or normal delivery ?whts ur babies birth wt ?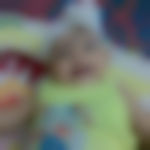 | May 02, 2017
Dr Archana Ajit Sapte Patil
Hiiii it's type of blood clot dat is blood is accumulated in bew skull and periosteum as due to blood vessels are ruptured crossing periosteum. so the ext feature is swelling so it's nt like dt it ll show immediately (in any Neuro cases it's nt predictable dat the features or symptoms ll seen immediately)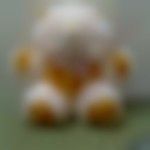 | May 02, 2017
Hi Archana if it is a birth injury why it had shown up so late it's alrdy 48 days baby has born and sdnly it has shown up bcos until ystdy there was no such bulge in the head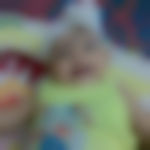 | May 01, 2017
Dr Archana Ajit Sapte Patil
Hi Harika ...cephalohematoma it's birth injury it's common in secondary or difficult type of delivery or either medical procedures during delivery dnt worry in most of cases it's resolves on his own just hv eye on ur babies health nd yes chk out size of hematoma(type of blood clot) too. Dnt worry nd do tc | May 01, 2017
Hi G S Harika, follow the doctor's instruction. Take a good care of your baby never let him fall or hurt on his head. Keep a close eye over the bulge if its size is increasing or decreasing and keep yoor doctor informed about the progress.
More Similar Talks