Babycare
burping and vomiting Created by Updated on Nov 28, 2016
hi all my baby is 1 and half month old for two days she is vomiting like curd or sometime milk in large quantity. i do burping for her after every feed as per doctor advise to hold for 20 mins inspite of me holding she does not burp. is it due to any indigestion. i feed both top feed n bf for my baby. she passes stool sometimes fully green n other time green n yellow color. plz suggest
Kindly
Login
or
Register
to post a comment. | Nov 29, 2016
thank you komal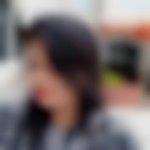 | Nov 29, 2016
no it is not necessary... u drink milk thrice in a day... ate properly n d food which helps in supplying more milk... drink raab, eat boil raw papaya, ladoos... feed ur baby 1-2 hrs of gap but properly and from both side.. the more she suck,more milk produces... after listening ur words, i rememered my time.. all these happen with me also... dnt wry too much,happily feed ur baby.. in some days u realise that milk is increase.. | Nov 29, 2016
one more doubt komal have I to drink milk before every breast feed in order to increase the supply of bf milk. And also half n hours I should give breast feed on both side is it so? my baby is 45days old | Nov 28, 2016
thank you komal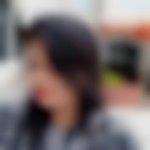 | Nov 28, 2016
doctor will say no... but its really effective... u know *kamagatta* ?? make ghutti of kamalgatta.. and give 2,3 drop - 2,3 times in a day.. result u show in 2-3 days... gripe water will not harm ur baby.. u can try.. my 2nd bottle is about to finish. | Nov 28, 2016
thank you but doctor advised Not to give grape water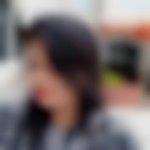 | Nov 28, 2016
hi gomathy, my son had d same problem... dont wry too much. dnt give so much medicine.. avoid formula milk.. breastfed till 6 month,and after that weening food... my son is 9. 5 month now n sometimes he vomits too much. but very relief now.. so calm.. it will be reduce by itself. give her 5 drops of janamghutti 2 times N gripe water ... try it | Nov 28, 2016
thank you it was very useful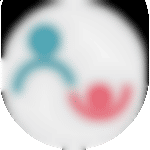 | Nov 28, 2016
Hi Gomathy, here's a blog that may help you-https://www.parentune.com/parent-blog/10-things-to-know-about-your-baby-in-the-first-year/788
More Similar Talks
Top Babycare Talks