Health
c reactive protein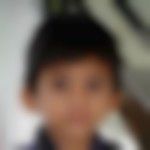 Created by

Updated on Sep 03, 2018
what is c reactive protein test,my son's test result is 13. 8. is it a problem pls some valuable suggestions for speedy recovery
Kindly
Login
or
Register
to post a comment.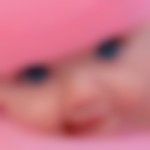 | Sep 05, 2018
u might find this blog useful. https://www.parentune.com/parent-blog/nutrition-tips-food-habits-to-improve-childs-immunity-during-monsoon/166?ptref=sa0l0000hqm004m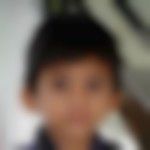 | Sep 05, 2018
how to improve his immunity pls suggest some foods through which i can raise his immunity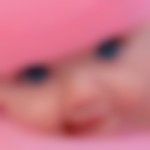 | Sep 03, 2018
please read my comments carefully . it could be due to any chronic infection. precautions are to not to let cold, cough and fever happen again by improving his immunity.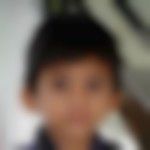 | Sep 03, 2018
thank you but what is the cause? I am asking this question again and again because to take precautions not to get this infection again,i cant see his suffering i am crying a lot seeing his suffering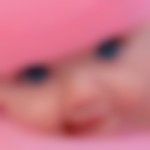 | Sep 03, 2018
avoid home remedies as medicines will help in this case.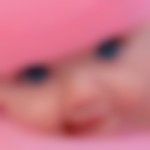 | Sep 03, 2018
c reactive protein is present when a person is ill and is suffering from some kind of infection. since he is already suffering u can complete the prescribed by yr doc.. also give him more of fluid based diet, soups, juices at room temperature, light cereals, light dals , fruits rich in vitamin C and increase protein intake.. here is a blog u would find useful. avoid force feeding.. and serve him whatever he feels like having. https://www.parentune.com/parent-blog/diet-during-fever-in-your-child/3812?ptref=sa0l0010f8502xw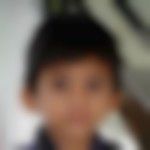 | Sep 03, 2018
sorry to reduce infection is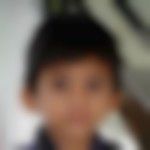 | Sep 03, 2018
Only medicines alone can reduce or there are any home remedies to follow along with medicines to reduce medicines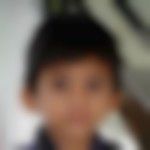 | Sep 03, 2018
thank you but you didn't gave information regarding causes,remedies, food etc he is not at all eating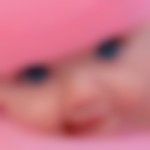 | Sep 03, 2018
values are higher in bacterial Infection say above 100mg per L while in viral Infection it's between 20 to 40. mg per L .since yr child is recovering it will gradually go below 10mg per L.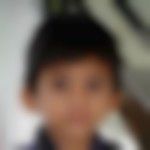 | Sep 03, 2018
Actually my son is suffering with fever, cold and cold from 31st of August. I went to doctor on that day itself, he gave antibiotic cold cough and fever syrups all got cured to some extent but not completely. today fever was 98. 7 so as it is third day we asked for blood test in that c reactive protein test result was 13. 8. So as there is improvement he told to continue same medicines. But i want to know what is the cause for infection and what care what food i should give to my son to reduce infection? due to god grace he is active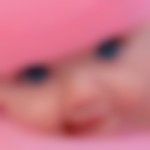 | Sep 03, 2018
hi Chakrala Deepthi ! it could be sign of an infection or inflammation. the values are on the higher side. what does ur doc has to say about it.
More Similar Talks
Top Health Talks