Babycare
Can I bath my 2months baby twice a day during summer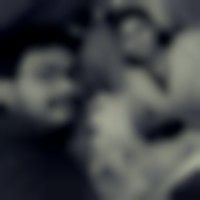 Created by Updated on Mar 23, 2017
I am doing my 2months baby girl daily bath for twice due to summer. Suggest me is it safe
Kindly
Login
or
Register
to post a comment.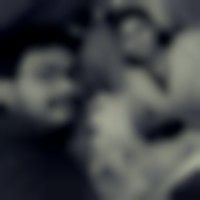 | Mar 28, 2017
thanks for all your comments | Mar 25, 2017
ur daughter is too young for 2 times bath.. u can bathe her in the afternoon n keep changing her clothes if she perspires too often... keep her hydrated..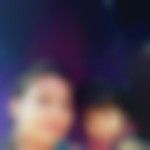 | Mar 24, 2017
bathing only once a day,as it is not that hot still,what vl you do than in may n June.....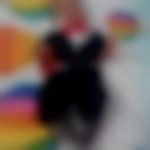 | Mar 24, 2017
its not good for baby. once bath at noon time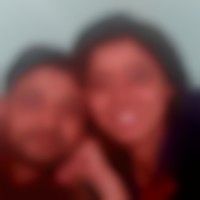 | Mar 24, 2017
If you want to give her bathe, sponge her for next time. But bath, only single time...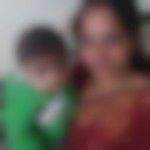 | Mar 24, 2017
i think it is not safe for baby she is only 2 month old from that she will catch cold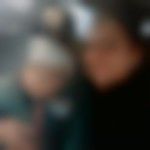 | Mar 24, 2017
yes everyone is right... not to give 2 time bath to uhr daughter better to gve afternoon bathe.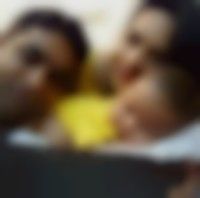 | Mar 24, 2017
better avoid bath twice... instead bath at noon... | Mar 24, 2017
twice in a day not gud for your baby now a days | Mar 24, 2017
bathing twice is not good for a baby especially 2 months old.. i m sure u wud be using warm water to bathe her... too much bathing rips of the essential oils from the babies skin n makes it dry.. instead of bathing make ur baby wear light cotton clothes for summer n don't swaddle ur baby.. keep the clothing layer lite..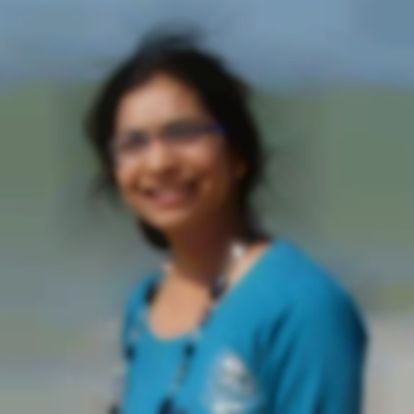 | Mar 24, 2017
yes its aafe and good for baby.. she will get relaxed and will sleep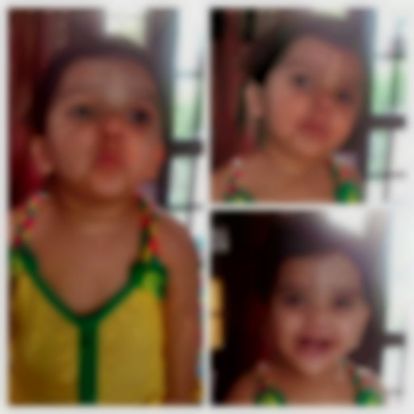 | Mar 24, 2017
in summer you can bath your baby twice, no problem but daily sponge will result in congestion.. so avoid sponging..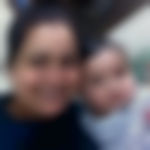 | Mar 23, 2017
Avoid bathing in evening but if temperature rises u can. Sponge bath - use towel or sponge, wet it with water and wipe and clean ur baby.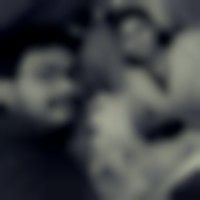 | Mar 23, 2017
What is sponge bath. Is they feel fresh with that?? | Mar 23, 2017
Hi Syam, in the evening you can give sponge bath.
More Similar Talks
Top Babycare Talks