Parenting
Car towed away with child inside. Parents shopping.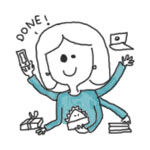 Created by Updated on Aug 05, 2012
Came across an article this morning in the Times of India - where a car was towed away with a child inside - when the parents had stepped out to buy medicines. A few questions came to my mind, and thought it was ideal to post it here:- 1. The child was sick and sedated - Was it right for the parents to leave the child inside and go buy medicines? Specially when the car was parked in a no parking area 2. Was it right for the towing co to tow the car away despite seeing the window down and the child inside? Who is wrong here? The parents or the towing company? Or am i just blowing this issue out?
Kindly
Login
or
Register
to post a comment. | Aug 08, 2012
Who is to blame? Both the parents and the towing company, but I suppose the onus for the safety of a child lies mostly with his own parents. Isnt it quite obvious how dangerous leaving a child in a car could be. Havent we heard enough stories of children dying in the heat (happened in Chennai), or just CO poisoning? Especially if the child was sedatd, he could not cry out, so he is completely helpless against anything. The towing company, like all Indian services showed absolute inconsideration, if they knew there was a child inside the car. They could have just called the nearest police constable and booked the car. Such a shame. | Aug 07, 2012
that is exactly what i was thinking Gaurav, till the time there is concrete action/ punishment i don't think people understand the gravity of the situation.... here we do not have such rules resulting in such instances where the parents are now contemplating action against the cops .... its a shame ....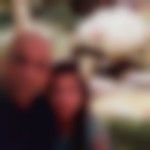 | Aug 06, 2012
I have heard of such stories here is USA and in such cases parents are charged officially with negligance and Risking life (leads to their arrest) and the child is taken away from them by Social services... | Aug 06, 2012
it's such a downer, with so much of time being spent on the road and in malls, i wish there was a guideline for parents with watch-outs when on the road, in the mall, in a crowded place & so on...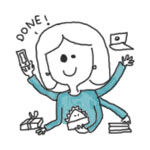 | Aug 06, 2012
Saw a follow up on this article in the news yesterday - where the parents were even contemplating action against the Cops. | Aug 06, 2012
I feel come what may , even if the child is sick ... one cannot leave an unattended child in the car ... simply not done .....
More Similar Talks
Top Parenting Talks