Food and Nutrition
cerelac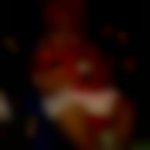 Created by

Updated on Apr 17, 2017
how much cerelac shld i gve to my 4 mnth old baby
Kindly
Login
or
Register
to post a comment.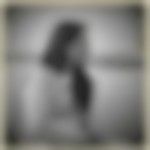 | May 31, 2017
Firstly I will suggest you... give that food after 6 month only... if food is not sufficient thn u cn give 2 spoon..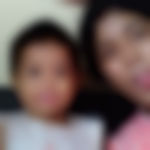 | May 31, 2017
don't give cerelac to 4 months old baby,their system Don't digest semi solid food. if breastfeeding is not enough,give nan pro 1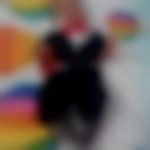 | May 30, 2017
don't gv cerlac bfr six month if u need prefer home made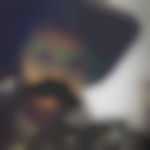 | May 30, 2017
Hi Nisha Seth if there is sufficient breast milk production AND which is filling your baby, then do not go for cerelac. as per paediatric, a baby's stomach is ready for solids like cerelac after the baby has completed 4months. Which means if your baby is demanding more milk which is not met by your breast milk then, give cerelac or home made cerelac after consulting your paediatric. Please don't give cerelac just because someone else has followed or elders in families or neighbourhood are advising. In nutsell, give cerelac only if it's a NEED... else only breast milk till 6 months. | May 30, 2017
hii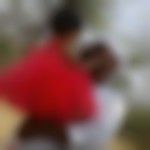 | May 30, 2017
plz don't give cerlec befor 6 month only bm .,. | May 30, 2017
Hi.. Ideally u should not give uper food to 4months old however u should consult your doctor first.. Cerelac should b given only after 6months as it will b difficult for ur baby to digest. | Apr 19, 2017
I didn't try mashed banana but u can try mask melon ,water melon , pomegranate juice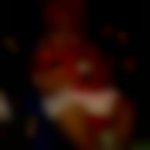 | Apr 18, 2017
hii today i tried rice water and jst little bit cerelac in liquid form and she accepted it. also tried sipper but she is not taking it so m happy tat at least she took smthng else other den my milk... can i gve bit of mashed banana?? | Apr 18, 2017
hi u can give dal ka pani , rice kanji, fruit juice this is suggested by my doctor. my baby is 4. 5 month old I am also giving him the same .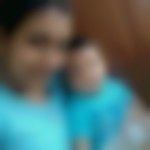 | Apr 18, 2017
If u have to join work... Try to practice her for bottle feed.. Try different diffrent. Methods.. Just consult ur ped. Once he will let u know options... It is saying for milk till six month cz baby stomach is not yet ready for her upr food.. As all neutritions through bm babies can get..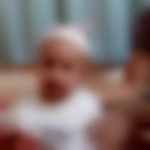 | Apr 17, 2017
ok... u understand ur situation... but it's too early to start solids for ur baby.... may be u should try some other options like instead of a bottle try using a colorful sipper... or may be u can visit ur paed for further suggestions.....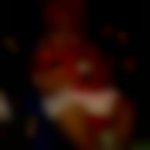 | Apr 17, 2017
actually m a working mother and have to join my duty by next week. my daughter is teething tats y she is not taking her feed from bottle neiither from spoon tat is y m worried tat she might b hungry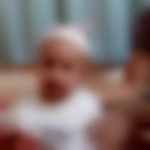 | Apr 17, 2017
hi Nisha.... it's too early for u to start cerelac.... plz continue breastfeeding till ur baby is 6 months old and then introduce ur baby with semi solids .... ideally home cooked food... like mashed rice, Dal Pani, ragi malt, pureed apple, mashed fully ripe banana,....
More Similar Talks
Top Food and Nutrition Talks
+ Start a Talk
Top Food and Nutrition question
Top Food and Nutrition Blogs