Food and Nutrition
chewing problem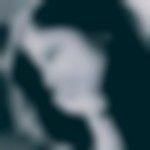 Created by

Updated on Jul 11, 2017
Hi.. my baby is 15+ but he doesn't want to chew his food.. he just try to swallows everything, that's y i hv to gv everything in puree form What should i do
Kindly
Login
or
Register
to post a comment. | Jul 13, 2017
any expert suggestion would be much appreciated for this issue in kids... | Jul 12, 2017
my daughter is 20 month old but doesn't say any word . she is only bubbling baba & etc. that i cant understand but understand everything what i say to her. what should i do ...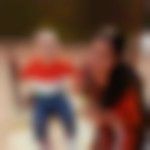 | Jul 12, 2017
hi, I also have the same problem for my 23 month baby.. she doesn't chew and it stuck in her throat.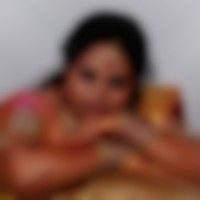 | Jul 12, 2017
hi give him some carrots and you have some carrots in your hand and show your child how to chew this is how i did to my 1 yr 4 mths daughter now she chews everything | Jul 12, 2017
feeding curd is good for one and half year baby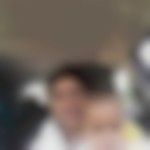 | Jul 12, 2017
try try dont lost ur hopes. some kids take so much time to learn.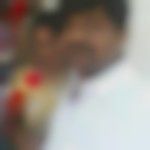 | Jul 12, 2017
Hi in initial stages like when d baby's getting tooth u must introduce them pieces of carrots, beans, cucumber so that baby learn to bite n try to chew them.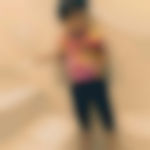 | Jul 12, 2017
mu doll 2 year 1 month she didn't eat vegetables eat only simple chapati pls suggest me | Jul 12, 2017
Am also facing the same issue with my 3 year old.. and that too she prefers only bland food and not eating anything on her own.. any suggestions plz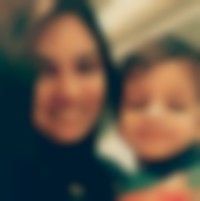 | Jul 12, 2017
my kid used to do the same until 18 months around... and I too was in tension but believe me... every kid will do it sooner or later.... I used to give him pureed food only but gave him very small bits of chapati or paratha soaked in daal or curd just for practice along side the pureed food. this eventually improved the situation and by 20 months he was eating solids completely. u can give a practice session with small bits preferably in breakfast. hope this helps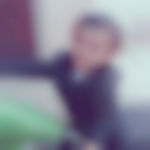 | Jul 12, 2017
my son is 2 year 9 month old but still same problem. tried to teach him but failed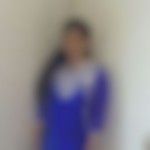 | Jul 12, 2017
same problem with my 2. 4 year old son. please suggests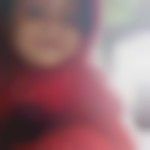 | Jul 12, 2017
mine is 18 months.. same problem. does not chew at all.. only porridge or khichari and daliya she eats... don't know what to make her chew food | Jul 12, 2017
i .m facing same with my twin baby... dey r nw 18m+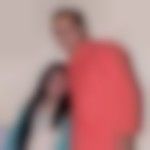 | Jul 12, 2017
I m also facing the same problem... my daughter is also of the same age.... any body with a solution to this | Jul 12, 2017
my son used to do the same.. but gradually as he grew up(after 2 yrs) he started chewing.. I guess it's just a matter of time.. they will learn.. so hang in there and don't worry too much..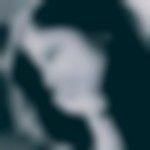 | Jul 11, 2017
also solid food get stuck n he vomits then.. that's why he doesn't learn to eat himself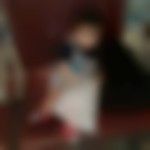 | Jul 11, 2017
same problem is with me too.... I try to give solid food first... he takes five or six spoon or sometimes 10 spoon also.... n then I make puree.... but it takes long time to feed him... n he takes food by spoon only not finger food... pls help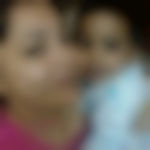 | Jul 11, 2017
same prob is with me
More Similar Talks
Top Food and Nutrition Talks
+ Start a Talk
Top Food and Nutrition question
Top Food and Nutrition Blogs