Parenting
Child behavior Created by

Updated on May 12, 2015
Hi, my 4-year-old son doesn't open or talk to people easily. Though he knows the answers, he will sometimes, not give replies in the class. I am worried that teachers might think wrong about him that he doesn't know. How do I make him talk.
Kindly
Login
or
Register
to post a comment. | May 13, 2015
Hi Shipra Talk to him gently and explain to him why he should speak up in the class. Also, request his teacher to ask him particularly if she can. It can be a more issue of confidence than shyness. Put him in group sports and activities where his confidence gets boosted. Try dance also.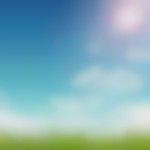 | May 13, 2015
Some children are a little shy or reserved by nature. I suggest you take him out often to meet people, organize play dates for him, let him be out in the playground as far as possible with other children. Through all this he will learn to talk and assert himself. Also, create situations where maybe he is on his own…for example in the playground, let him play on his own while you sit at a distance. When out shopping, ask him to deal with the shopkeeper. | May 12, 2015
Hi Shipra You are a parent of a shy child, it can be frustrating to watch your child struggle in many situations, especially if you have been the outgoing type. Every child need not be an extrovert, and is unique in his own way. The key is to help work with your child, rather than against, his/her natural tendencies.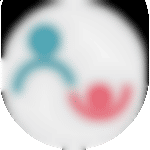 | May 12, 2015
You may organise small children group plays at your house.. let him interact with them .. take him out for shopping encourage him to talk to shopkeeper .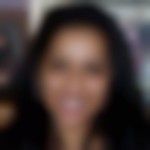 | May 12, 2015
Hi Shipra, At home you can reward him for using his "big voice" or "grownup voice. " He will learn that when he speaks in a normal tone that positive rewards follow. Again don't pressure him to talk, but do reward him when he does.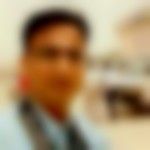 | May 12, 2015
Hi Shipra this is very normal among children. They have this fear of being wrong or being laughed upon, so they tend to keep mum even if they know the right answer, at times. You could start with having casual conversations with him at home itself, mostly in a group of 3-4 people at least. This will make him feel comfortable and will also boost his confidence of public speaking, or atleast the confidence of opening up, no matter right or wrong. Hope this helps.. :)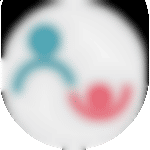 | May 12, 2015
Hi Shipra You may find this blog useful, pls read- https://www.parentune.com/parent-blog/my-child-is-shy-what-do-i-do/497
More Similar Talks