Babycare
Child care Created by Vid Hi Duggal Updated on Jul 04, 2018
The humidity and sweat makes my daughter's hair very sticky and oily. I need to wash her hair everyday to keep them clean. Can you suggest a shampoo which can keep her hair fresh and sweat free and can be used daily?
Kindly
Login
or
Register
to post a comment. | Jul 14, 2018
try mamaearth baby hair oil n shampoo it ll help u out | Jul 12, 2018
your u should try Mamaearth's shampoo which is completely natural and also safe for babies.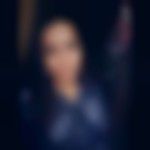 | Jul 11, 2018
you can go for mama earth baby oil which is really good and safe... try once using it and know the difference..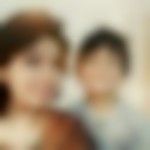 | Jul 10, 2018
Johnsons active range is amazing. You will love its fresh fragrance as well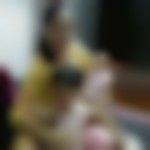 | Jul 09, 2018
I can relate to your situation very well. Humidity and sweat make the hair really sticky and sometimes dry too. You can try using Johnson's Active Baby Shampoo. It is specially meant for the kids of 2+ years of age. It is mild and SLS free.. !! After using this shampoo, you will feel the softness and silkiness. A small quantity does a lot,.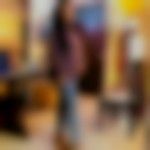 | Jul 07, 2018
Try mamaearth shampoo its a toxin free product which is good for kids scalp and makes hair glossy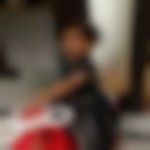 | Jul 06, 2018
u can try Mamaearth shampoo.. its is totally chemical free... so its safe to use | Jul 05, 2018
Since you want to use it daily, use a shampoo that is mild, sulphate free, tested for mildness, allergy and irritation. For me Johnson's active kids has worked really well. Try it!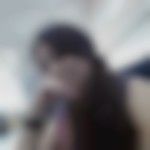 | Jul 05, 2018
Mamaearth shampoo is really nice,it makes the hair soft & keeps the scalp nourished,it doesnt make hair oily or dry, it makes them smooth,a chemical free & safe product for kids.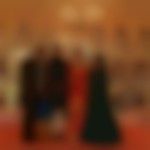 | Jul 04, 2018
Try mamaearth shampoo for your daughter... it is natural safe n very effective....