Parenting
child doesn't want to defeat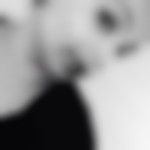 Created by Updated on Jul 14, 2017
my son is 5 years old. and the problem with him is that he doesn't want to defeat in any case. he always wants to win. this is not possible. m worried this attitude will be a problematic for him in future please guide me how do I help him. thanks
Kindly
Login
or
Register
to post a comment. | Jul 14, 2017
Hi Tripat, sometimes children may not understand when you try to explain or give lectures about winning and losing. So while playing, when you lose, make sure to tell him how fun it was playing with him and how much you enjoyed the game. Dont give much focus to his victory. Tell him that it's ok that you lost the game but stress the point that you enjoyed playing and you want to play more. When you win a game don't give any significance to your win or his defeat. And also never give in or make him win to just MAKE him happy. You may do so to teach other lessons. But don't protect him from facing defeat even if he feels bad or sad. Even if he whines or feels sad, tell him it's ok to lose. But if he continues to whine or throw tantrums, don't give much attention or do anything to make him feel happy. Because it would only give a wrong signal that losing is bad. Show him that you can learn from mistakes. There are quiet a number of books on being a good sport that you may want to read to him.. e. g bat's big game, winners don't whine and whiners don't win, cork and fuzz -good sports, Boris for the win, Dixie wins the race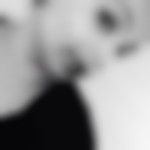 | Jul 14, 2017
I do his counselling. I personally do not believe in winning or loosing concept. this sucks. so many times I have to tell him that the important thing is to participate. ..einnog or loosing doesn't really matter. but he is not ready to accept his defeat.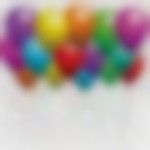 | Jul 14, 2017
Hi Tripat, before you start teaching him about winning and losing please look back and think are you consciously or unconsciously pushing this habit of winning always. Maybe you are pushing him towards winning only rather than participating. When he is in a calmer mood talk to him about winning and losing are not as important as participating in any event.
More Similar Talks
Top Parenting Talks