Parenting
Child not eating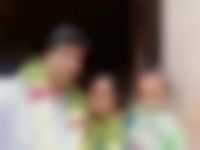 Created by Updated on Mar 22, 2017
My child is not eating anything for past 4 days... Wat should ido
Kindly
Login
or
Register
to post a comment.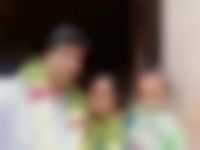 | Mar 23, 2017
Thank u. Guys.... he is ok with milk only... Other than that he is not drinking milkshakes r any juice r badam drink.... Most important ly he is not drinking water itself... Very rare... | Mar 22, 2017
Give lots of water every half an hour, then get angry and give bananas its also help get angry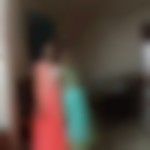 | Mar 22, 2017
and if he is ready for milk include lot of liquid diet make it more nutritive like adding curd to smoothies, lots of fruits, milk shakes. he will be ok in few days.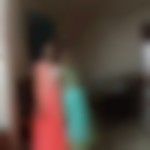 | Mar 22, 2017
if he is 2 years it might not be due to teething but may be coz of weather change or he may not be well, try to give him fresh fruit juices or smoothie. keep the food as light as possible like curd rice, khichdi, soup. Feed lesser quantity more frequently. weather effects the appetit for temporary duration.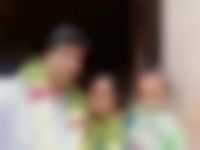 | Mar 22, 2017
He is ready to drink milk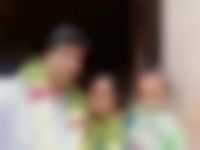 | Mar 22, 2017
2 yrs 1 month.... He is not eating anything like kanji r rasam sadham r milk rice .... | Mar 22, 2017
Hi priya, i think he not feeling well, try this rice kanji with salty, and rasam saadam, milk saadam once he eat slowly u change to other, dnt give snacks to much, wat he take now solid r liquid?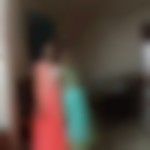 | Mar 22, 2017
hi Priya.. how old is your son?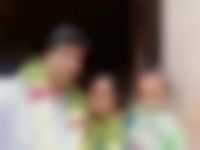 | Mar 22, 2017
Thanks pa.... I will consult the doc... | Mar 22, 2017
hi Priya! when it's teething time, the gums are sore and it's indeed a painful stage for the child. give him cold carrot sticks to chew on. this will help him relieve the irritation on gums. apply soothing gels and give homeopathic tablets after consulting your doc. but first please ensure it's teething as there could be some other cause as well.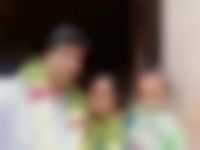 | Mar 22, 2017
Teething.... I cant able to findout y he is not eating... | Mar 22, 2017
Hi Priya, find out why he is not eating. Is he teething? or indigestion or some other reason. Consult a peadiac, get him checked.
More Similar Talks
Top Parenting Talks