Parenting
Children imitating Parents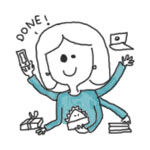 Created by Updated on Sep 26, 2012
Came across a quote which said... "Children have never been good at listening to their elders, but they have never failed to imitate them" As Parents, if you have noticed you child/children imitating you, would be wonderful if you could share it with the other parents here. Would be wonderful to hear all those stories and ofcourse also share the same feelings :-)
Kindly
Login
or
Register
to post a comment.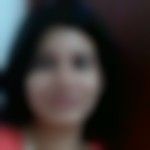 | Oct 05, 2012
Hi Praveen, When I see my 2 .2 year old son imitating either my husband or me I really enjoy and cherish every bit of it. Our mannerisms, language, way of dressing or even any simple behaviour which anyone can oversee can be keenly observed and imitated by him. He loves to eat the way his dad eats and he mostly shares his mealtimes with him. He wants the food to be presented in exactly the same way. Sometimes his imitating comes in full form during his playtime. He would often imitate the way his dad would drive the car or the way I make his favourite milkshake in the blender and serve him (including the sound effects of the blender). Another instance is, once he is all dressed after his morning bath he would take his toy car key, my mobile and keep them in his pocket and he would carry a small bag and say –"Bye everyone I'm going to office''. Imitating us is his way of expressing all the little and big things he has observed and learnt from us every day. It has really made me realize how important it becomes for both of us to set a good example to him in every possible way.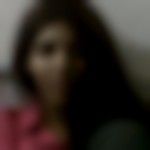 | Sep 28, 2012
While my younger sister use to emulate my every move from toothbrushing style to dressing style which was quite flattering and irritating at the same time , I had picked up the habit of cutting vegetables and kneading flour like my mother did in kitchen. I also came across the teeny tiny bits off my 11 years younger brother imitating my dad and my elder cousins in the way they dress and body language. Of course it came as a shocker when he recently decided to give relaxing foot massages to my mother at the end of a hectic day imitating some kids in a hindi sitcom , where they are idolizing their parents. KUDOS!!! to all the examples set forth , they give better results than rigorous attempts of grooming.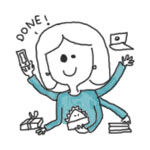 | Sep 27, 2012
Thats a nice one swati.. am eager to hear from other parents... i have heard of other stories of children walking like their parents, sometime talking, sometime even getting into their clothes and answering the phone like their parents etc... :-)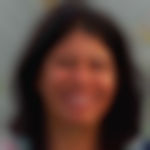 | Sep 27, 2012
My husband has a habit of mish mashing the vegetable, daal, achaar, papad and curd all at the same time in his plate and then eating the mash, as much as my son hated eating the vegetables he just idolizes his father and at 4 years he eat all vegetables and by all i mean ALL. Even the ones that i dont like i have to eat as he is so happily mixing his food by hand ( his little baby hands , its too cute)..
More Similar Talks
Top Parenting Talks