Babycare
choice of toothpaste Created by PRIYANKA Updated on Apr 05, 2018
which toothpaste is recommended for toddlers. is toothpaste required. should the toothpaste be flouride free or with fluoride. what are the permissible limits for flouride in toddler toothpaste.
Kindly
Login
or
Register
to post a comment.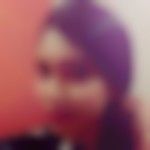 | Aug 13, 2018
You must try using Mamaearth Berry Toothpaste | Jun 22, 2018
I'm would say Mamaearth's toothpaste which Fluoride and sls free. It's etable toothpaste it's ok if kid swallow it.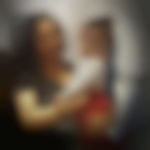 | Jun 22, 2018
Mamaearth's toothpaste which is fluoride free and SLS free, so you don't need to worry.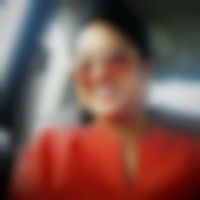 | Jun 01, 2018
Kids toothpaste should be fluoride free and a size of rice grain needs to be used. Mamaearth has a toothpaste made especially for 0 to 5 years group kids. I use the same.. You too can try. | Apr 15, 2018
mamaearth toothpaste for baby... m using same for my lo... very safe natural n my baby loves brushing with did toothpaste.. | Apr 13, 2018
yes I recently started using mamaearth toothpaste after recommendation n m quite happy with the results.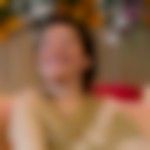 | Apr 10, 2018
dear try Mamaearth new launched tooth paste it's very good my baby liked d taste as well the good thing is its 100% natural n safe also with good taste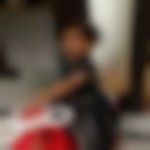 | Apr 06, 2018
try mamaearth toothpaste.... my dd loves it taste.. flouride free.. make teeth and gums healthy..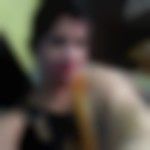 | Apr 06, 2018
use mamaearth toothpaste.... it is specially designed for kids... | Apr 06, 2018
I am currently using mama earth berry blast toothpaste.. its a gel based fluoride and SLS free toothpaste... my kido loves it and its really good.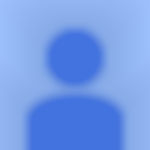 | Apr 05, 2018
Try mamaearth baby toothpaste. It's super duper hit with my boy. And yes paste is a must to avoid cavity

| Apr 05, 2018
My doctor said since there is already flouride in water you don't have to get a tooth paste with it. I use and love Earth's best organic toothpaste. My baby loves the strawberry-banana flavor and it is okay if swallowed.